Stepping Out of a Shadow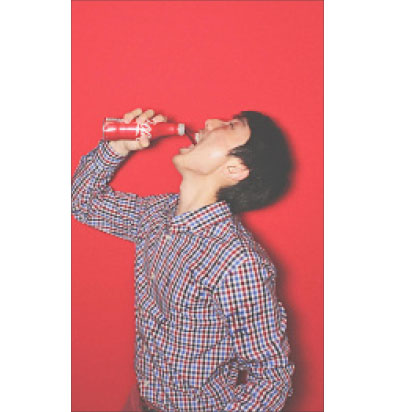 Hang on for a minute...we're trying to find some more stories you might like.
When senior Richard Yang entered high school he had one goal: creating his own path. His two older sisters, Annie and Jennie, graduated in 2014 and 2016 respectively and had established reputations for academic excellence. Yang didn't want to simply follow in their footsteps, so he made personal sacrifices, including testing out of introductory courses.
"The biggest reason that I tested out of [Biology A] was because my sister was more advanced than me in Spanish," Yang said. "She took AP Spanish when she was a sophomore and I took it when I was a junior, so already I felt that I was inadequate."
Yang decided to find a niche in science and took AP Chemistry and AP Biology simultaneously as a sophomore.
"I don't really understand how I survived it," he said. "I was going home right after school, getting [homework done], [trying to] manage my extracurriculars and getting so little sleep. On weekends I would just completely crash. If my friends wanted to go out, I just couldn't; I was so exhausted."
However, after reflecting on the mental exhaustion he felt at the end of sophomore year, Yang realized he shouldn't pay attention to what others are saying about him and began making decisions he wanted rather than fearing ridicule.
"I was taking a lighter course load, so that allowed me to focus in on the things I love like research and community service," he said. "[I was finding] value in that rather than trying to become a really stressed out, academic person just to prove someone wrong."
Yang's love of community service led to him being selected as a Coca-Cola Scholar. The Coca-Cola Scholars Foundation annually selects 150 graduating seniors with exceptional achievements in leadership, community service and academics to receive a $20,000 scholarship. Yang will be using said scholarship to attend Princeton University–one of the eight Ivy League universities–next fall.
"I'm realizing that this is going to be the last time I'm ever going to have a 4.0," he said. "My sisters were telling me that you have to realize when you get to the school that you're not as smart as you think you are because everyone else is just as driven and smart. So, I'm trying to not put as much value on [grades] and realize that who I am as a person is more important than a grade I receive. I'm realizing that I'm not going to be getting all A's, and that's okay. I will feel more satisfaction knowing that I put in my full effort."

About the Writer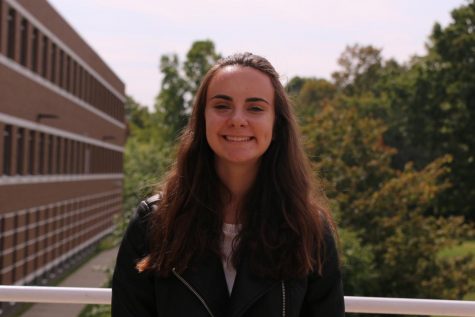 Annie Smuts, Editor-in-Chief
Annie Smuts, senior, is co-editor-in-chief and excited for her third year on staff. At the MIPA Summer Workshop 2018, Annie won the overall Edge-cellence Award for Taking Your Newspaper to the Edge, and at the NSPA/JEA Fall Conference, she won a Superior in News Editing. In her free time, Annie likes to hang out with friends, cook, write and run.