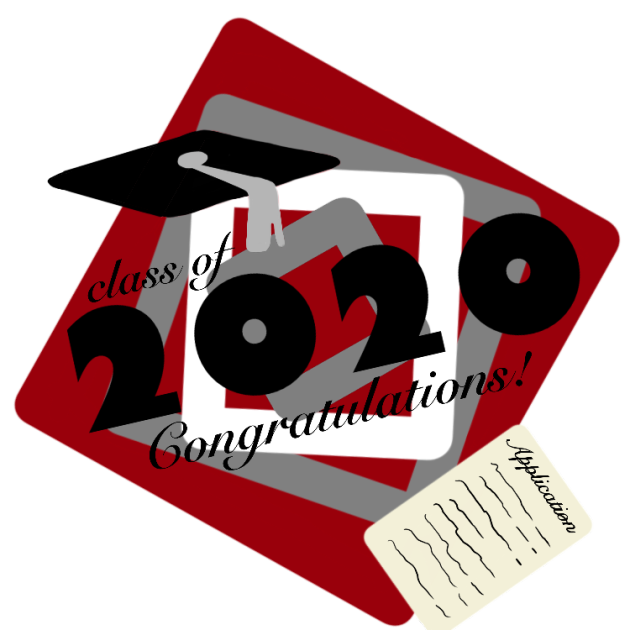 The start to a new year often means the start to new stresses. College applications are the center of this stress for many seniors. From filling out the Common Application, to applying for The Free Application for Federal Student Aid, many seniors have the constant worry about their future looming over their heads. With many colleges closing their early application deadlines, students have been desperate to complete their essays and applications alongside their schoolwork. However, with all the colleges out there, some students still plan to continue their application process beyond the due date.
Senior Divya Shankar experienced the stress of college admissions and essay writing through her many applications.
"I'm doing six applications," Shankar said. "I've spent about twenty hours, maybe more, on them in total. I didn't know how to handle the stress, so I just cried and pet my cats."
Shankar also encountered stress as she slept.
"I had stress dreams," she said. "I kept dreaming that I would receive college letters, but they would disappear in some manner when I got them. They would just either tear apart or burn or something. Or, I would get no letter. Just nothing. And my common app would delete itself."
Stress dreams are not uncommon to experience prior to a stressful or important event. Dreams like this can occur because of increased stress in normal day-to-day lives, and one can avoid them by properly handling and eliminating their stress in a healthy manner.
Additionally, senior Angela Dong plans on continuing the college admission process even past the due date.
"So far I've done seven [applications], but I plan to do many more," Dong said. "I'm not quite sure how many I have left."
Dong also commented on how the stress of the college admissions process affected her personally.
"I had a lot of stress," Dong said. "It was mostly trying to be creative. I tried not to compare myself to other people and where they were in their stages of college applications."
Most deadlines for early action are on Nov. 1 and Nov. 15. Many students intend to hear back from their choice colleges by December or January. Students who have yet to apply can opt to complete the second set of early admissions, Early Decision, though, requires students to enroll in their college after being accepted.
After admissions are finished, colleges often prepare for what is commonly called College Decision Day on May 1, which serves as the deadline for students to make their final choice. Those students accepted after the May 1 decision deadline will only be given a few days or weeks to make their decision.