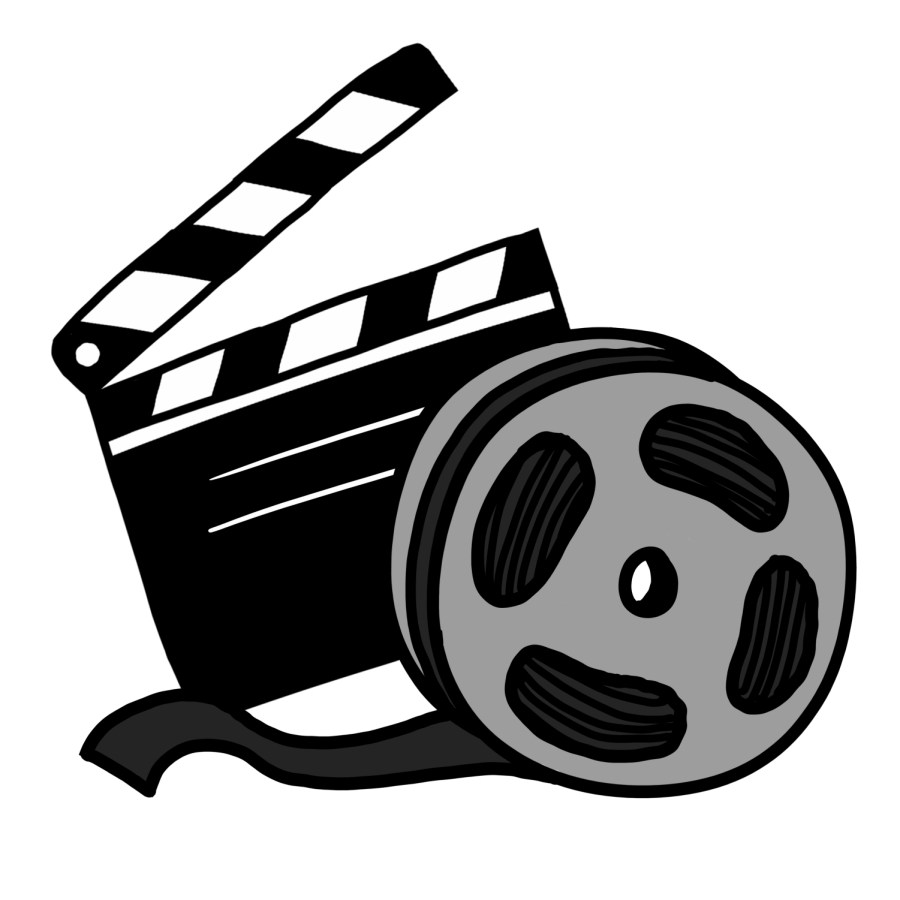 Rory Knauss
Movie theaters can be a place for friends and family to come together, or even a place to enjoy a movie on their own. But, since the pandemic came around and forced many l into lockdown, theaters have been subjected to stay afloat without any customers.
MJR of Troy has required all of it's guests to wear masks unless they are consuming concessions as a safety precaution, and the concessions have the option to be bought before each show online on the MJR Mobile App. Cleaning and sanitization happens between every show for the guests well-being, and the staff are required to wash their hands every half hour. All of these steps are taken for MJR of Troy to stay open and keep their business running.
Junior George Lawless believes that movie theaters should do everything in their power to stay open.
"Before covid, I visited the movie theaters with my friends almost every week if we found a movie that interested us," Lawless said. "I think that they will be open by selling movies to people at homes or offering a drive in option like many movie theaters do up north. I feel fine with theaters opening back up, I've wanted them to for months because you can easily social distance in a theater, and if casinos can be open then so can theaters."
Lawless also believes that movie theaters will be alright, even while selling snacks.
"I believe they will survive with taking action on keeping people safe, and they should still be able to sell concessions," Lawless said.
However, Sophomore Caroline Huang believes that movie theaters shouldn't be open as of now.
"I didn't ever go to movie theaters. Honestly, I'm not sure [how they would stay afloat without being open]. Maybe they'll sell stuff remotely," Huang said. "We should wait a lot longer until they're open again, it'll probably be a while [until they open]."
Sophomore Colin Kenney doesn't visit the movie theaters often, but still believes they should be able to open, with some precautions. 
"I go to movie theaters two or three times a year," Kenney said. "Movie theaters could branch out to selling physical copies of movies and other movie merchandise. I think it would be a good idea [to open back up] as long as the movie theaters force you to sit distanced from others and the theaters clean in between viewings. Movie theaters may be able to increase the price of tickets or find alternative products related to movies they can sell."
It is uncertain whether or not being open again will keep the business afloat considering all of the precautions that need to be taken for each guest, but now that movie theaters are opening back up with standards for operation, the film industry can once again begin producing.