Students Attend College Summer Camps
Many students attend programs at different colleges and universities over the summer for various subjects and personal interests.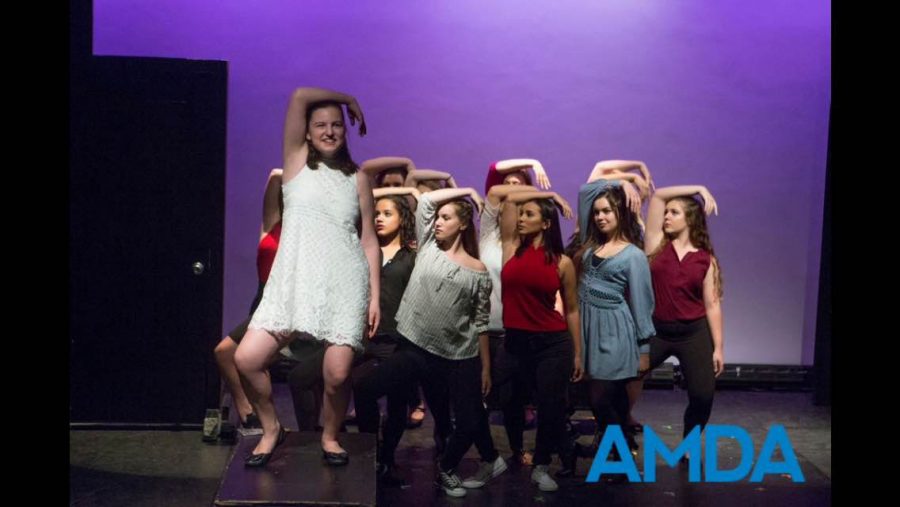 This summer, many students attended academic summer camps all around the country. In order to attend the programs, they had to submit an application and complete an interview. A couple of the programs asked for a student résumé and teacher recommendations, while other programs required essays and test scores.
Senior Emily Lourim went to the American Musical and Dramatic Academy (AMDA) to study performing arts. It was a two-week program in New York City. The Academy contacted her and asked her several times to attend their program. She accepted the offer and sent in an application which included her former performance experience and videos of performances. While she was at the camp, she met people from all over the world.
"There was one girl from Israel, and my roommate was from Panama. It is a lot of fun, but it takes a lot of work so you want to be fully dedicated to it. It is worth it," Lourim said.
Senior Allison Feng attended the High School Honors Science Program for seven weeks at Michigan State University. Classes were separated, so the students received individual mentors, and they got to do different labs than other students in the program. In order to get into the program, Feng had to send in applications, essays, reading lists, transcripts and test scores. She was one of 24 people to get accepted into the class. After high school, she said she's thinking about studying engineering now that she has more experience with math and science.
"It was sort of like college. You get to live by yourself with a roommate in a dorm," Feng said.
Many other students went to summer programs, including seniors Trena Datta and Lueda Shemitraku.
Datta went to a summer program for eight weeks at Stanford studying electrical engineering. Shemitraku spent the same amount of time at the University of Michigan studying photonic and multiscale nanomaterials.
"C-PHOM [Center for Photonic and Multiscale Nanomaterials] was such an incredible and valuable experience. It gave me an insight not only to the university but to undergraduate and graduate education and research in engineering. For me it was very helpful because it showed me what my future in engineering could be like and how I can get involved in the latest research," Shemitraku said.
About the Writer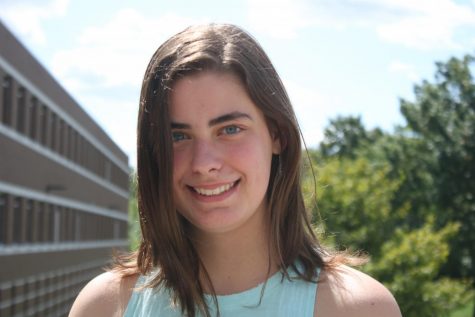 Kaitlyn Piggott, Print Editor-in-Chief
Kaitlyn Piggott, senior, joined The Chariot when she was a freshman as a staff writer and has since climbed the ranks from sports editor, copy editor to now print editor-in-chief. Through The Chariot, she uses her passion of writing to bring a voice to the school and shed light on topics close to her heart. When she is not tirelessly editing stories or working on spreads, she can be found writing her many dystopian novels, reading every John Hart book there is and watching way too much "Supernatural" with her brother.