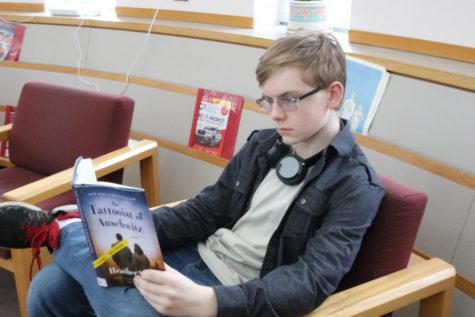 Vanita Seed, Staff Writer
March 13, 2019
Whether it's a story that transports the reader to an alternate universe or is set in a hometown, novels take individuals on journeys outside their own that they can enjoy...
Jack Stromberg, Photo Editor
March 11, 2019
In August of 2015, marine biologist Christine Figgener posted a video of her team removing a plastic straw from the nostril of a rescued sea turtle. Over time, the video went...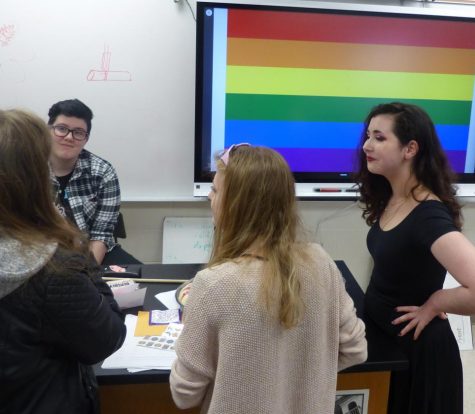 March 11, 2019
Lee Roberson Chatfield, Speaker of the Michigan House of Representatives, said he was facing pressure to expand the Elliott-Larsen Civil Rights Act to include those who are...
December 17, 2018
After decades of lockdown drills, this year, the way students will be asked to react in an intruder situation will be different. A new training program, called ALICE (an acronym...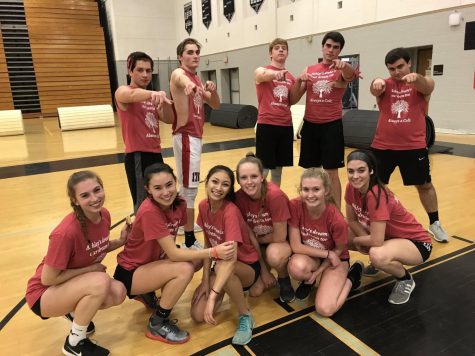 December 12, 2018
In 1998, Ashley Easterbrook was five days away from graduating from Troy High  when she and two of her friends were killed by a drunk driver. Now, students and staff are remembering...
December 6, 2018
          The 41st American president George H.W. Bush passed away Friday, Nov. 30. Some of his major contributions to America include the military strike that caused Hussein...
December 3, 2018
This Tuesday, students had their first look at ALICE, the new active shooter response training that the school district has put in place. During third hour, students were presented...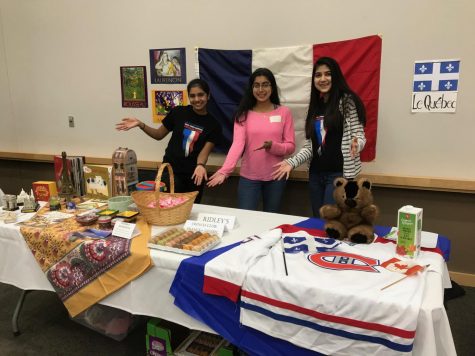 November 27, 2018
The Troy Public Library-sponsored International Fair, which took place at the Troy Community Center, was a celebration of global cultures present within the local community. On...
December 2, 2018
People every day are in a cycle without realizing it. For senior Madison Zagacki, there are variables composed together that make her go to gymnastics practice bidaily. One of...
October 30, 2018
Ankle sprains and head pains, broken feet and surgeries have been the foreground for a few boys on the varsity soccer team. Senior Nick Armin, junior Nathan Morey and sophomore...
October 30, 2018
The Detroit Lions hired a new head coach, Matt Patricia, who has opened the season with a 3-4 record. Patricia was the Defensive Coordinator for the New England Patriots before...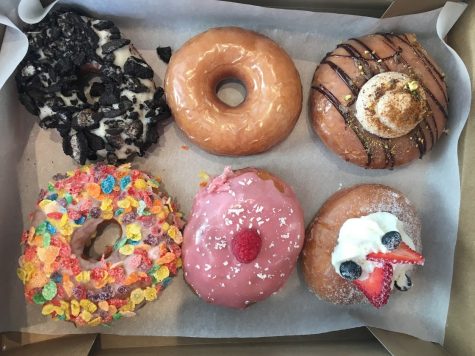 Murryum Farooqi and Meriam Meram
March 18, 2019
With its new location on Big Beaver Road, Donut Bar has brought the joy of gourmet donuts to Troy. Sophomore Akshaya Suvarna was very excited about her first...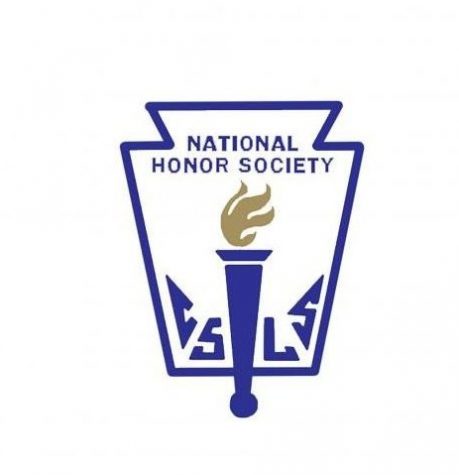 Megan Wallace, News Editor
March 12, 2019
Community service is a critical part of society. Helping others who have less than we do is something that people heavily rely on. Having young people involved in community...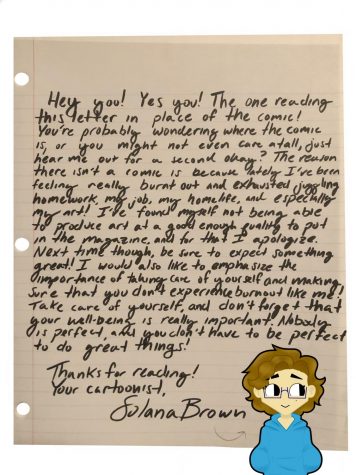 March 12, 2019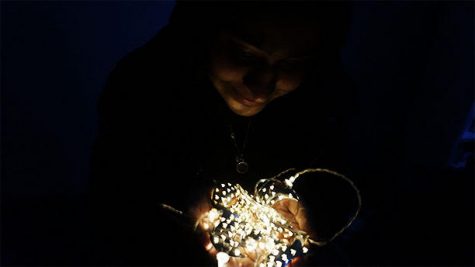 The Most Wonderful Time of The Year
February 28, 2019
The Christmas lights went up. All of America was bombarded with Christmas commercials on television, magazines displaying gift guides, songs on the radio and brightly-lit homes...
February 27, 2019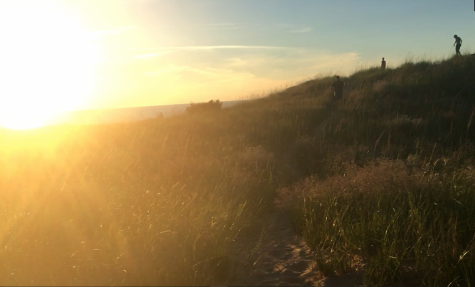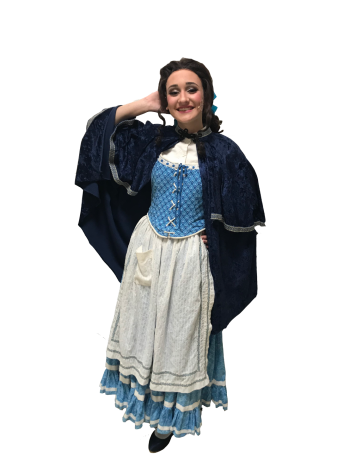 Elisabeth Andrews, Opinion/Copy Editor
March 12, 2019
"Beauty and the Beast" is a tale of adventure, romance, danger and this year's musical. At the center of the musical is freshman Alexis Gearty playing the lead role...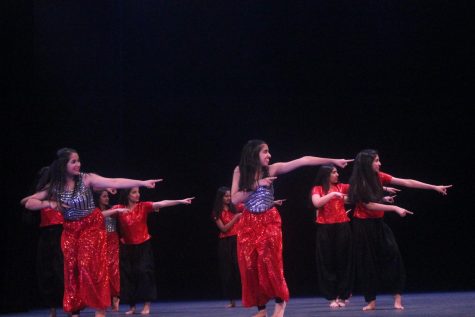 Vivienne Francois, Staff Writer
February 22, 2019
The Zahara team here takes a lot of commitment and passion, but for one member it's more than just a passion, it is a way of life. "I have been dancing since the age...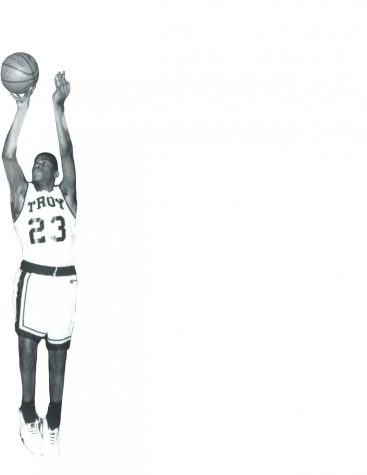 February 20, 2019
From being number 441 in the nation and among the top ten in the state, our school has seen growth and encountered changes along the way to receive the accreditation it has today....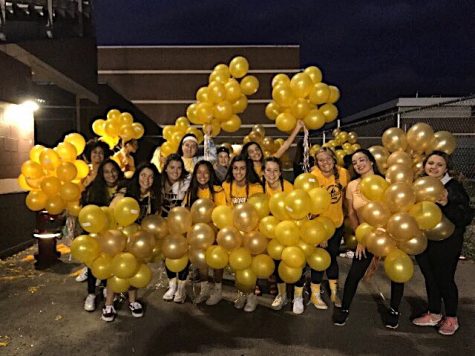 Colt Crew's Cooperation Climbs
October 30, 2018
Colt Crew is experiencing an increase in its participation compared to last year. The club gained 84 members and is looking forward to the new things they will be able to accomplish. The...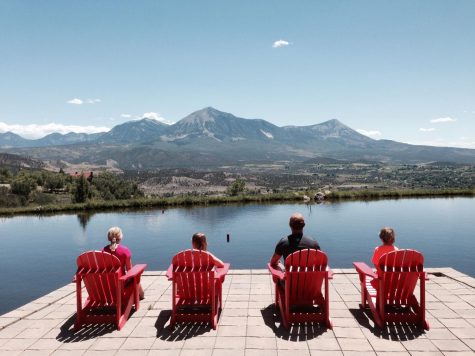 October 30, 2018
Over the last four years, English teacher Amy Feldkamp has traveled through the U.S. and Canada for three to four weeks of the summer with her family. They have traveled coast...
February 10, 2019
Record of the Year—"The Middle" by Zedd, Marin Morris This song was massive this year, hitting number five on the Billboard Hot 100 and selling over 700,000 copies....
Young Thug Meets the Rocket man
October 30, 2018
This September, rapper Young Thug dropped a surprise extended play titled "On The Rvn." The EP contains six tracks and features 6LACK on "Climax" and Jaden Smith on "Sin"....
Live-Action 'The Lion King' Coming in 2019
October 30, 2018
The new live-action movie "The Lion King" is coming out in July. It stars big names such as Childish Gambino (Donald Glover), Seth Rogen, Beyoncé, Eric Andre and Keegan-Michael...
Recent Sports Scores
Thursday, March 21

Boys Lacrosse

Troy High School 3 - Notre Dame Prep. 4

Wednesday, March 20

Girls Lacrosse

Troy High School 14 - Farmington 15 (OT)

Friday, March 8

Girls Basketball

Troy High School 48 - Utica 55 (OT)

Wednesday, March 6

Girls Basketball

Troy High School 52 - Utica Eisenhower 61 (OT)

Tuesday, March 5

Boys Basketball

Troy High School 42 - Roseville 83

Friday, March 1

Boys Basketball

Troy High School 61 - Utica 51

Thursday, February 28

Girls Basketball

Troy High School 45 - Oxford 48

Wednesday, February 27

Boys Basketball

Troy High School 70 - Utica Eisenhower 66

Tuesday, February 26

Girls Basketball

Troy High School 67 - Athens 39

Monday, February 25

Ice Hockey

Troy High School 3 - Catholic Central 9
Loading ...
Silas Yang, Staff Writer
March 18, 2019
Issue 3 of the Chariot will hit newsstands Tuesday in fifth hour and will be sold at all lunches starting Wednesday. This issue's cover story is underage drinking. This...
Silas Yang, Staff Writer
February 17, 2019
As part of the annual Activist Week benefiting Flint, students participated in a powerpuff volleyball tournament. Junior and senior boys signed up to play against each...
Patti Kubota, Staff Writer
January 8, 2019
https://readymag.com/1250074
December 21, 2018
https://readymag.com/1235584