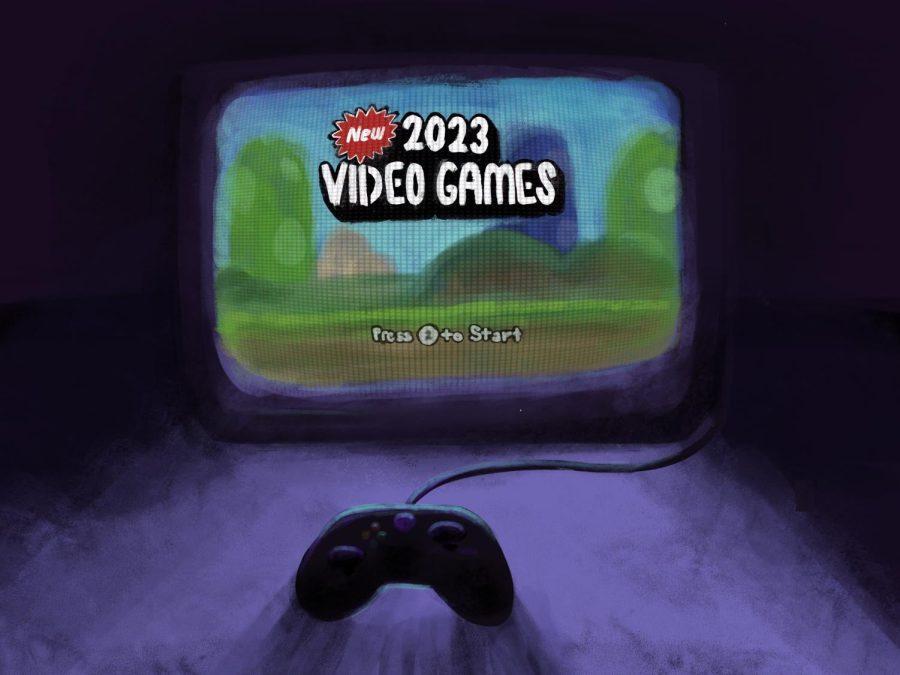 Looking for something new to play in 2023? Check out this list of video games set to come out in the next year.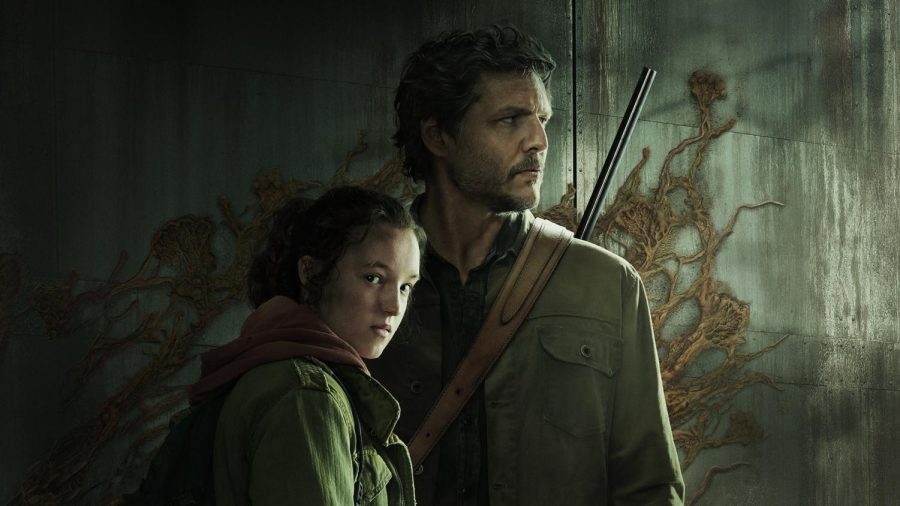 A look into the show adaptation of the hit video game "The Last of Us."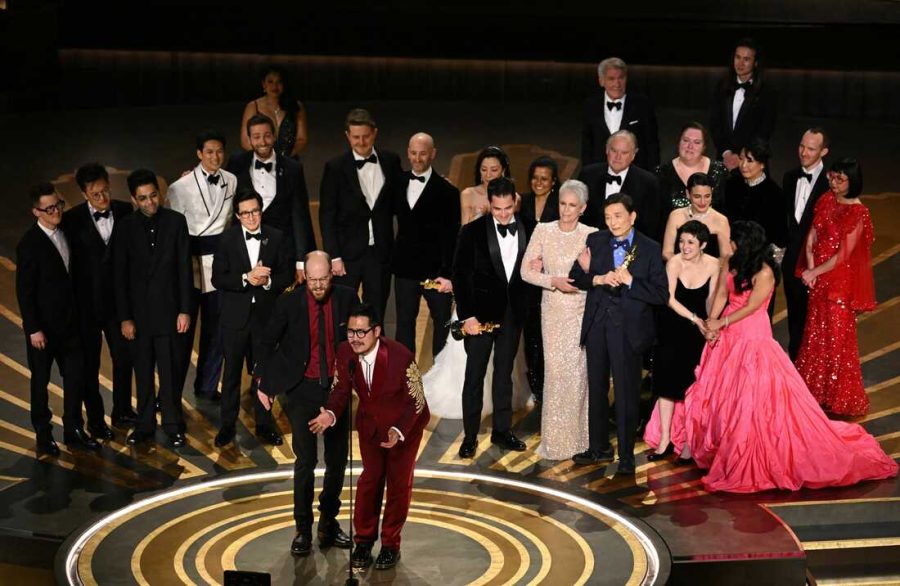 Recap of the biggest night in Hollywood.
Who is your favorite leprechaun?
Loading...
Sorry, there was an error loading this poll.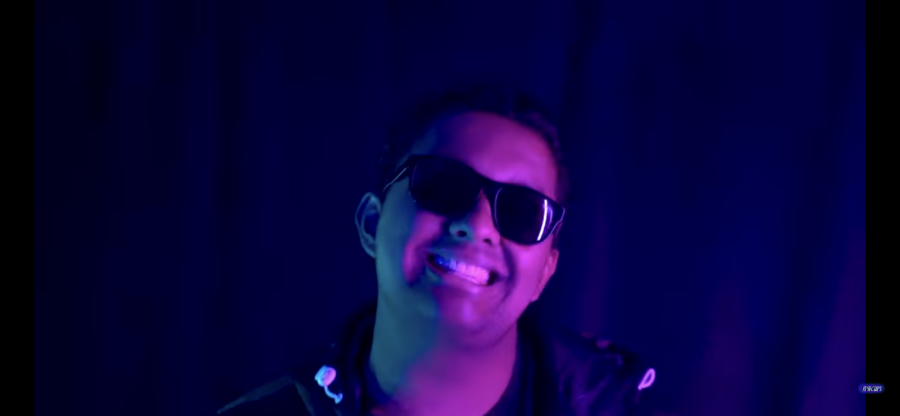 Anurag Komaragiri, a senior at Troy High School, shares his story of his blooming music career, while also giving some advice to musicians who might need inspiration.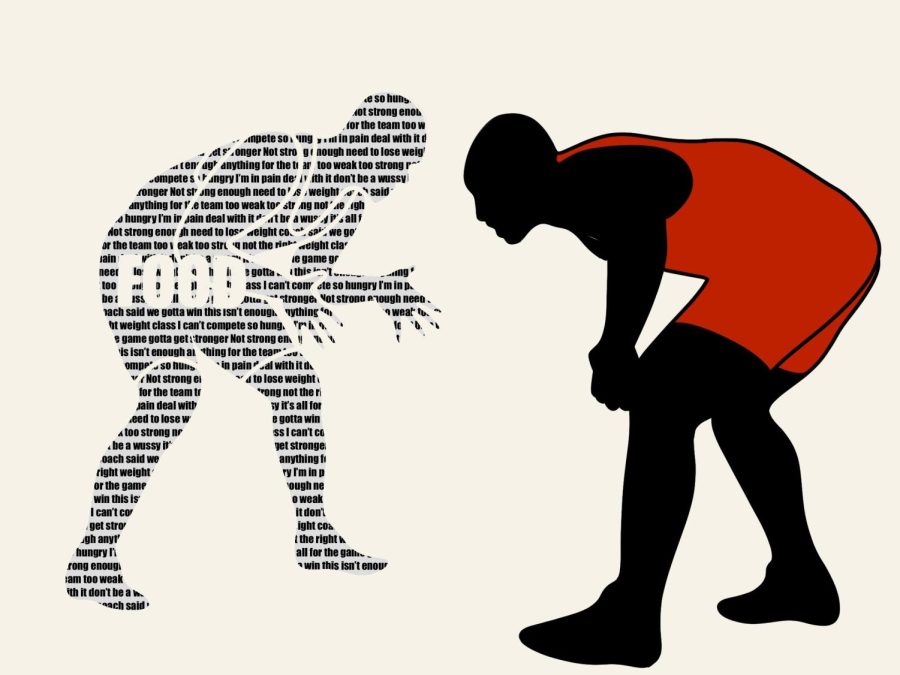 The hidden aspects of Troy High School's wrestling team.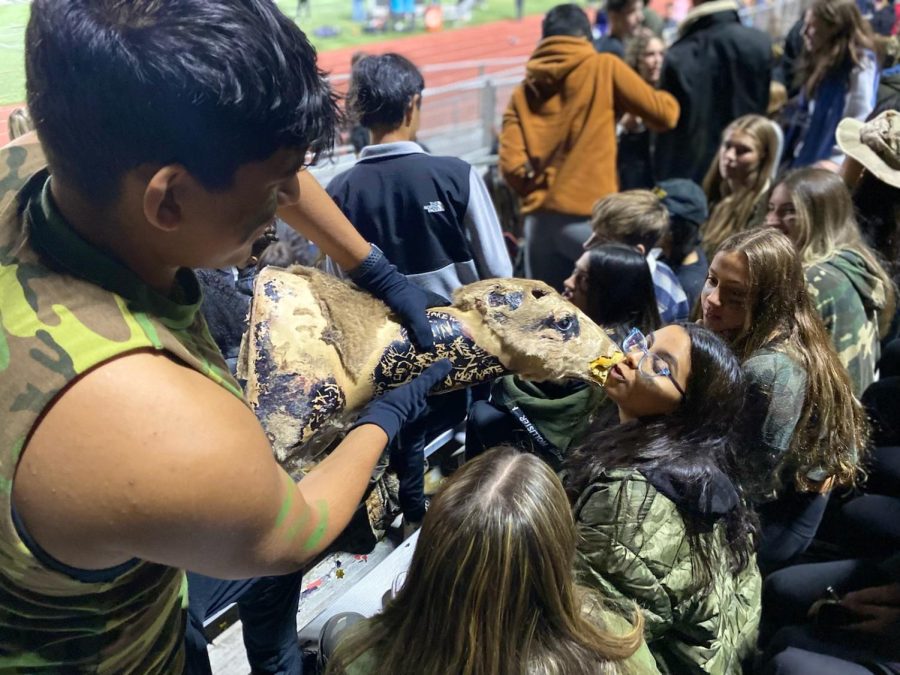 Who is Canela? And what happened to her?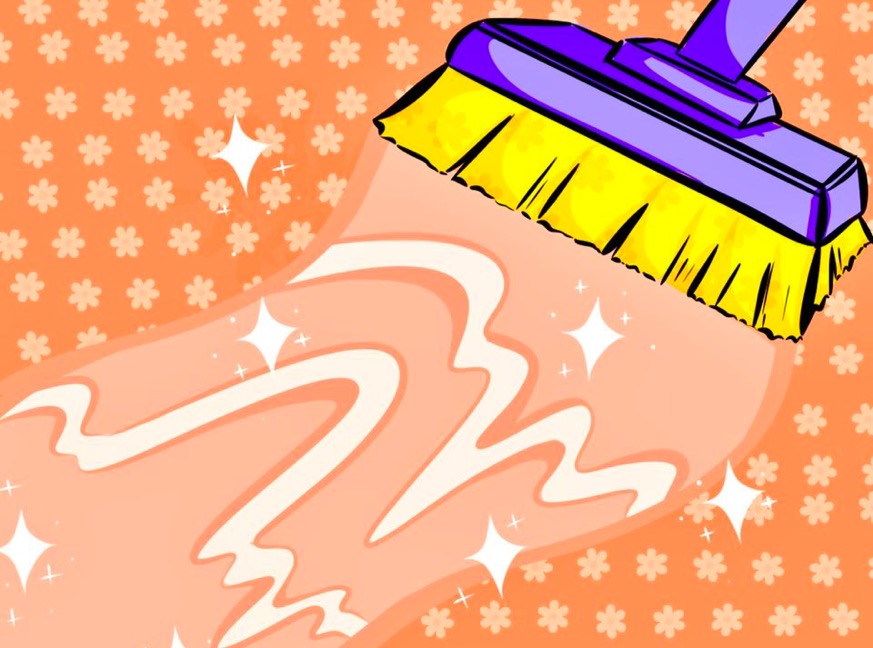 Some tips to help you with your spring cleaning.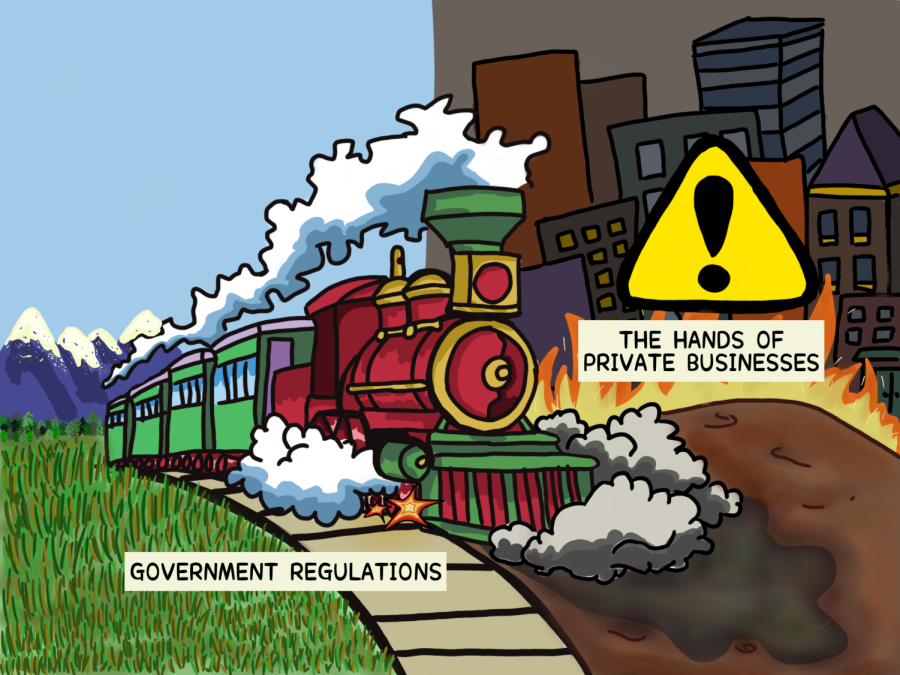 How government corruption caused a railway accident.