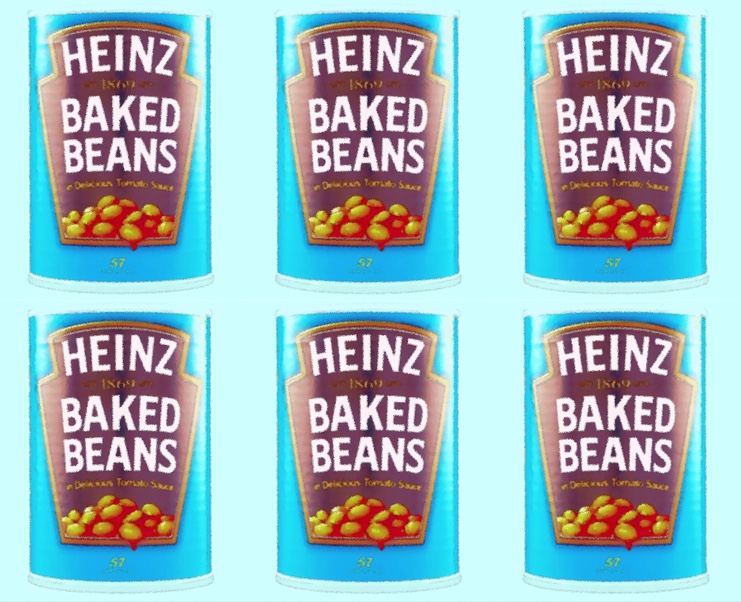 Grace Haugk
, Body Copy Editor, Graphics Editor •
July 3, 2023
Baked beans, a staple at summer barbecues and picnics across the United States, might come across as a dish that originated from the countries that colonized the land. The...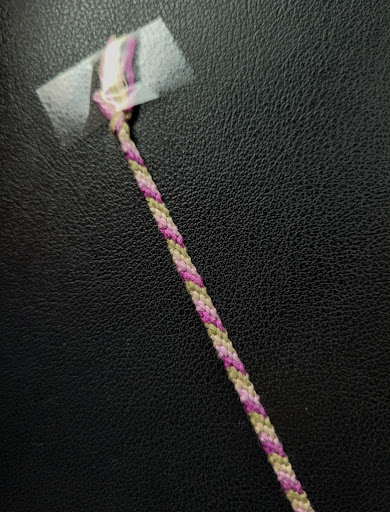 Ainsley Giorio
, Public Relations Editor, Graphics Editor •
June 28, 2023
Friendship bracelets are a summer staple. Decorating your wrists and ankles in a plethora of vibrant colors and unique patterns can be one of the most exciting parts of the...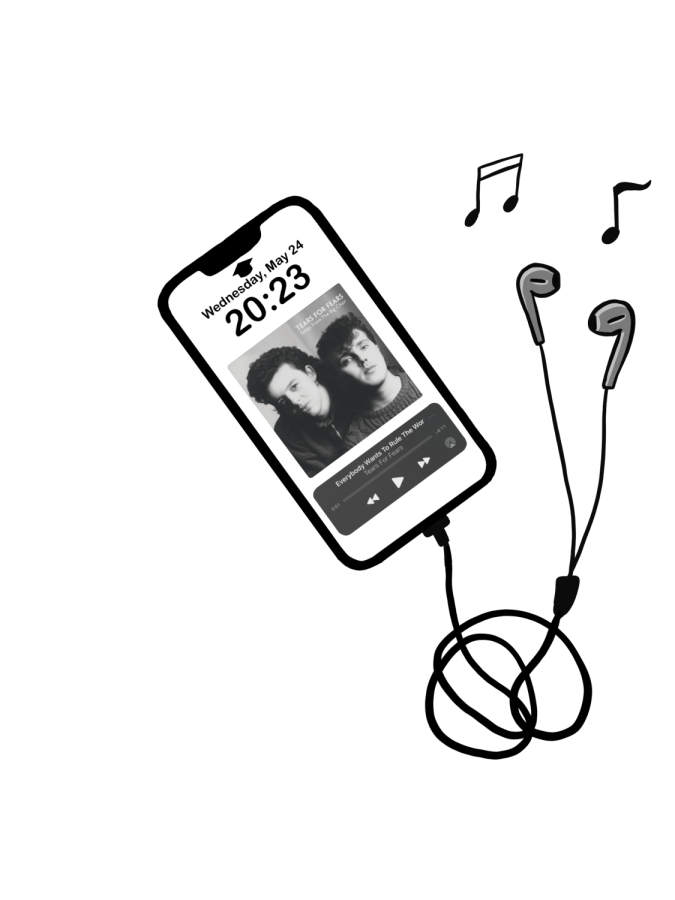 Songs that sum up the Class of 2023's senior year.
Which summer activity is your favorite?
Loading...
Sorry, there was an error loading this poll.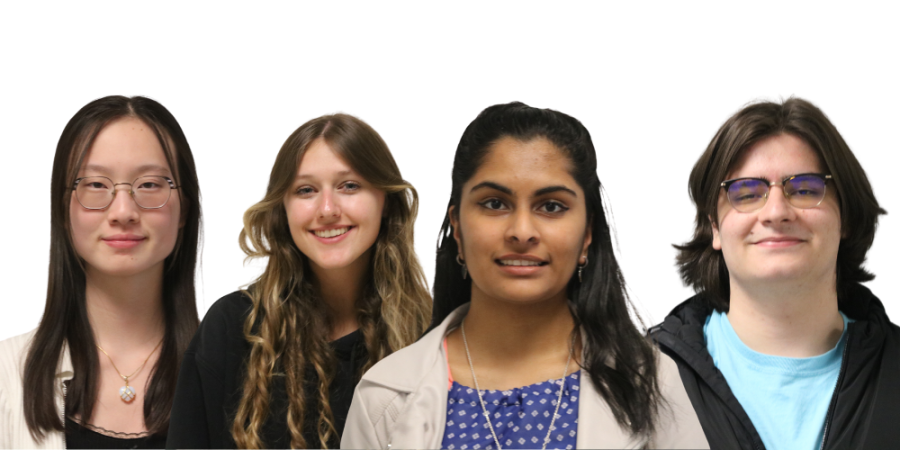 A look at the seniors who lead Troy High School's clubs to success.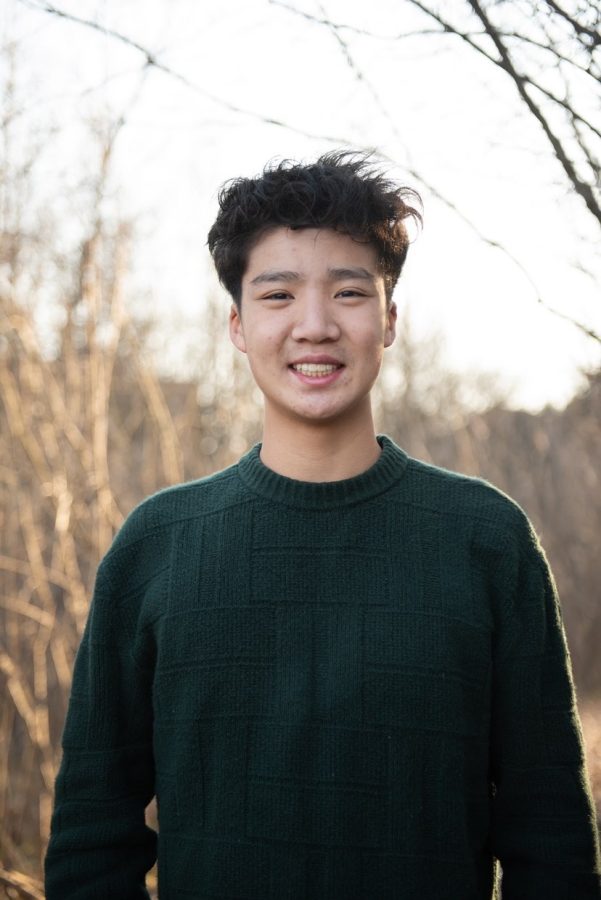 Senior Jeffery Wu has made a vast impact on the Troy High School film community. Wu was nominated for the Student Emmys nationally and had the opportunity to go to the All...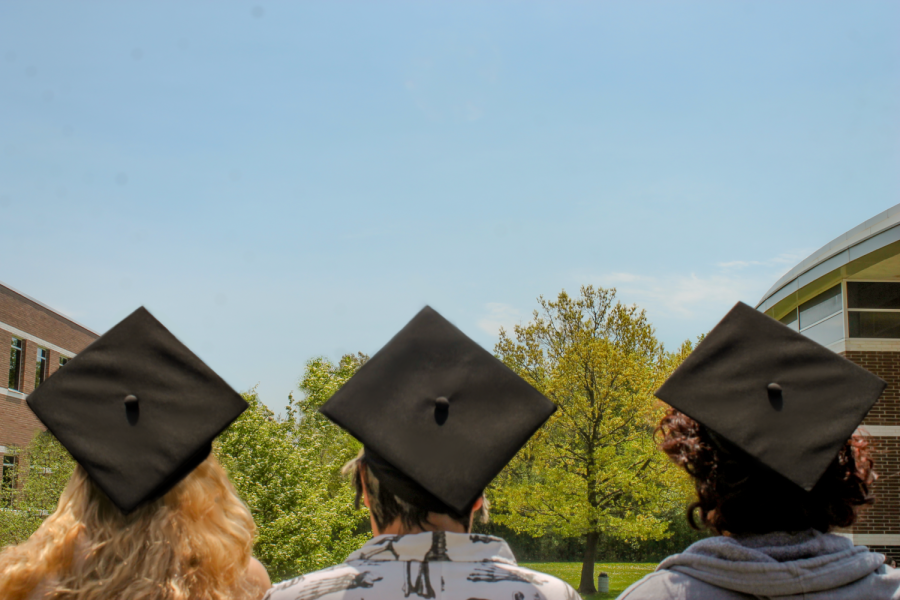 The senior Class of 2023 is the last graduating class to have experienced high school before and after the COVID-19 pandemic. Here's how it's shaped their lives and the world around them.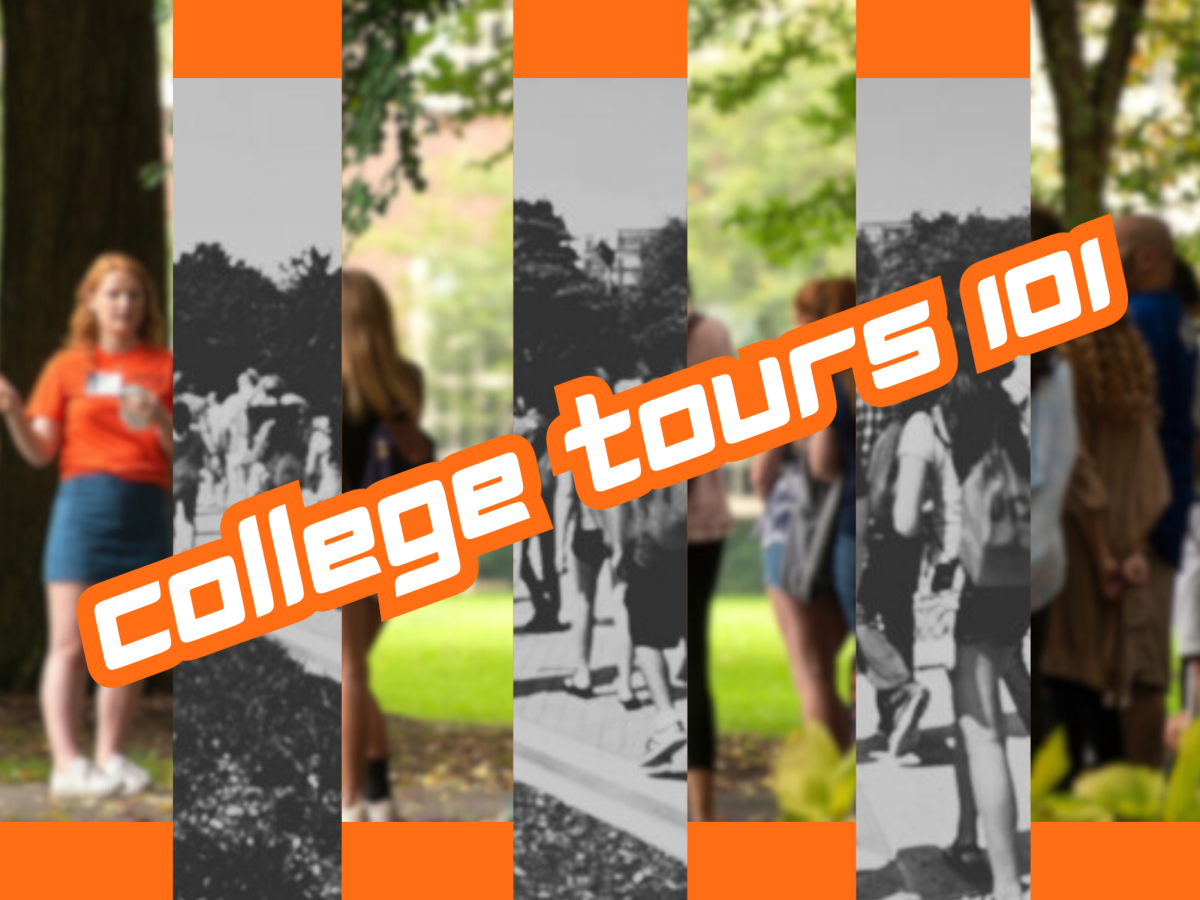 Grace Haugk
, Body Copy Editor, Graphics Editor •
August 20, 2023
While on your college search, application and preparation journey, you're likely to tour a few colleges. Many schools offer free student-led tours of campus as well as an...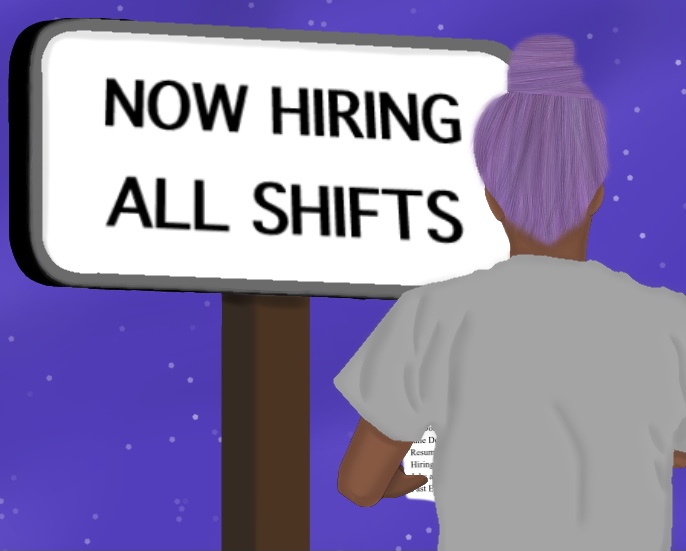 Michelle Baik
, Business Editor, Public Relations Editor •
June 28, 2023
School just let out and you might be thinking that now is the perfect time to get a summer job. It'll help you make a little extra cash or to kill some time. Unfortunately,...