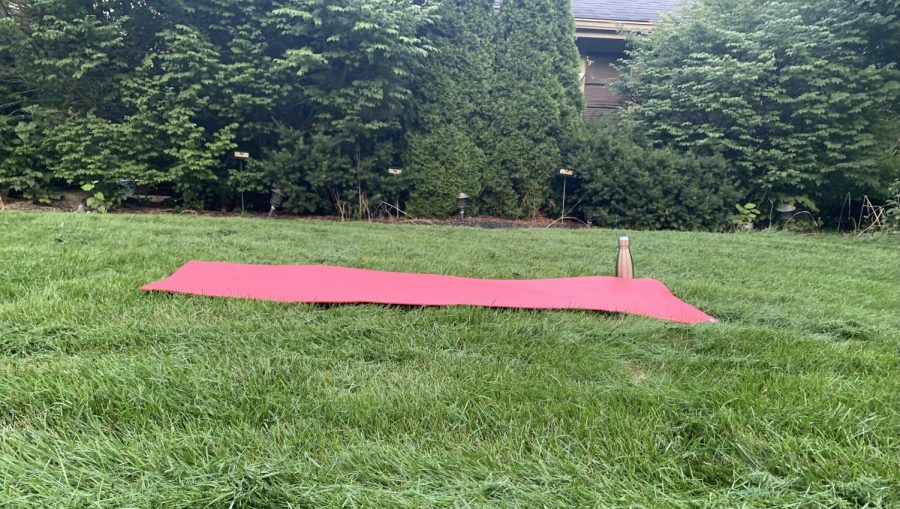 Many people have a different approach to yoga. For example, many consider it a way of managing stress. Others consider it a spiritual practice. No matter one's approach, yoga...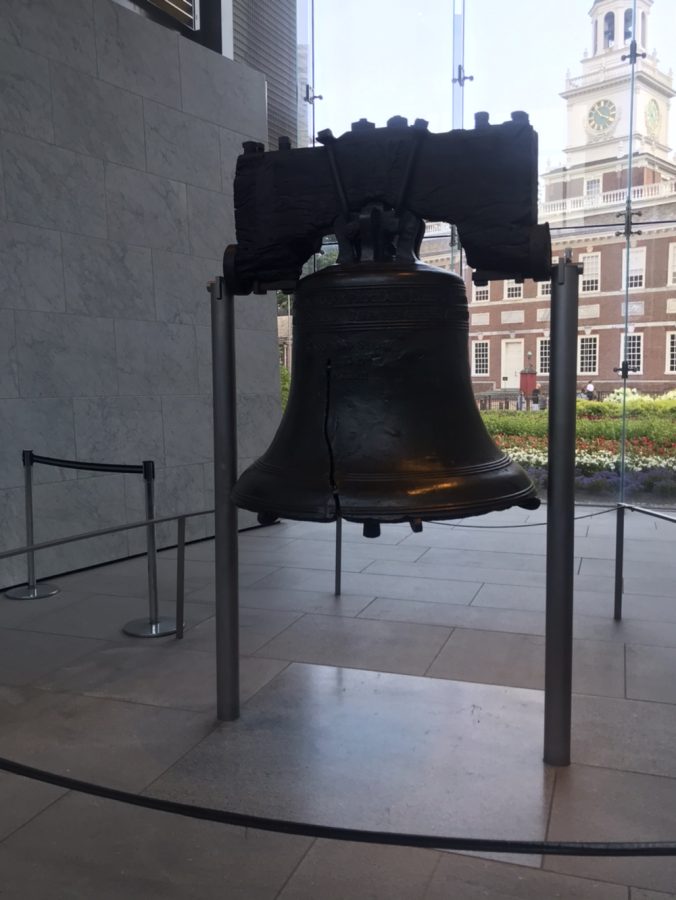 This July, my family took an amazing trip to Pennsylvania and New York City, which took an unexpected turn on what we thought was our last day in Philadelphia. Ready to head...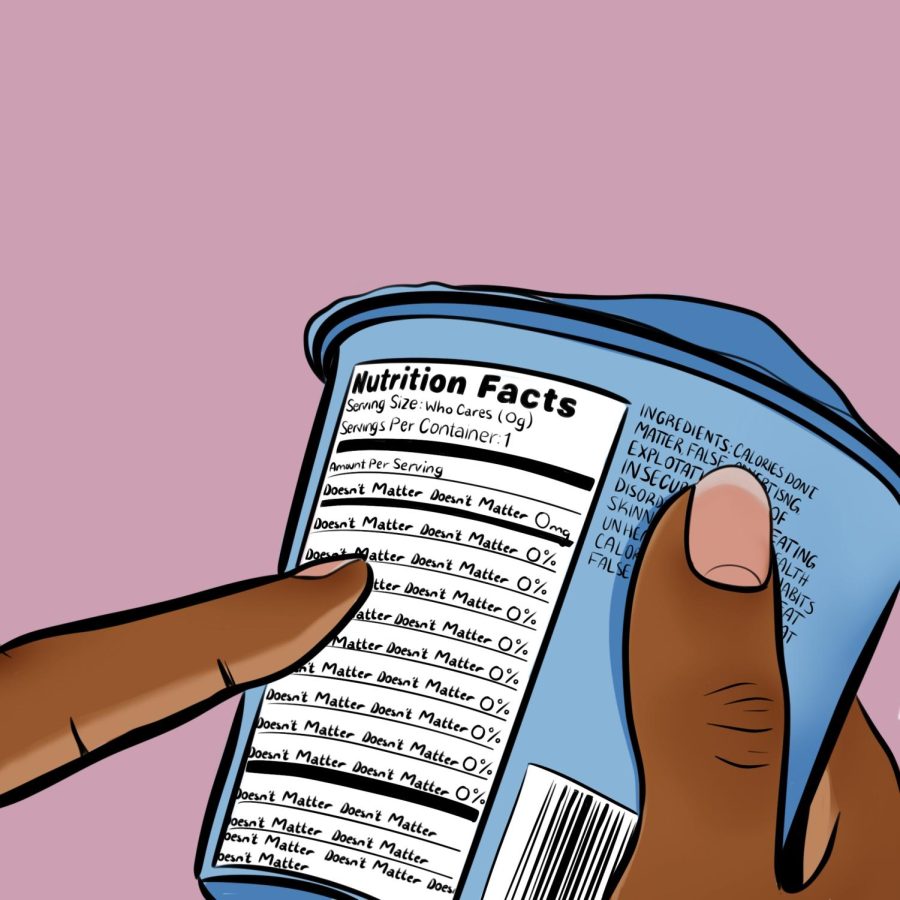 Trigger Warning: mentions eating disorders  As a part of the 7th grade health curriculum, schools are instructed to teach children about nutrition. Many schools teach...
Troy Athens High School

3

Oct 8 / Volleyball
Sorry, there are no polls available at the moment.