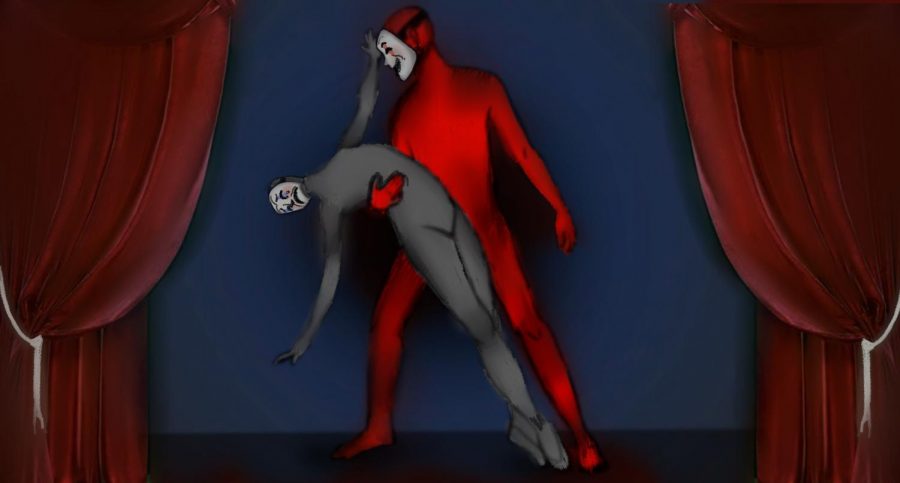 Many may have heard of the infamous story of Gabby Petito. A sweet 22-year old woman who is assumed to be murdered by her "loving" fiancé. While on a road trip with her...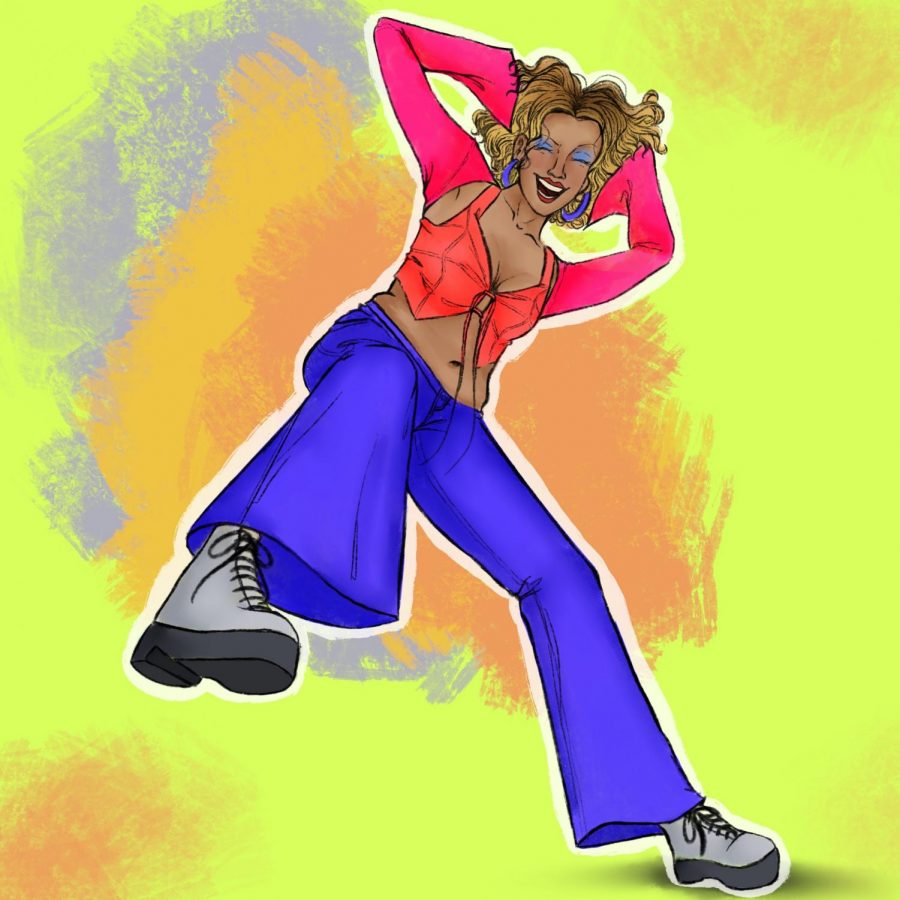 In recent years, those involved in the fashion scene have seen the revival of Y2K fashion, or fashion highly prevalent in the early 2000s; with both Millennials and Gen-Z'ers...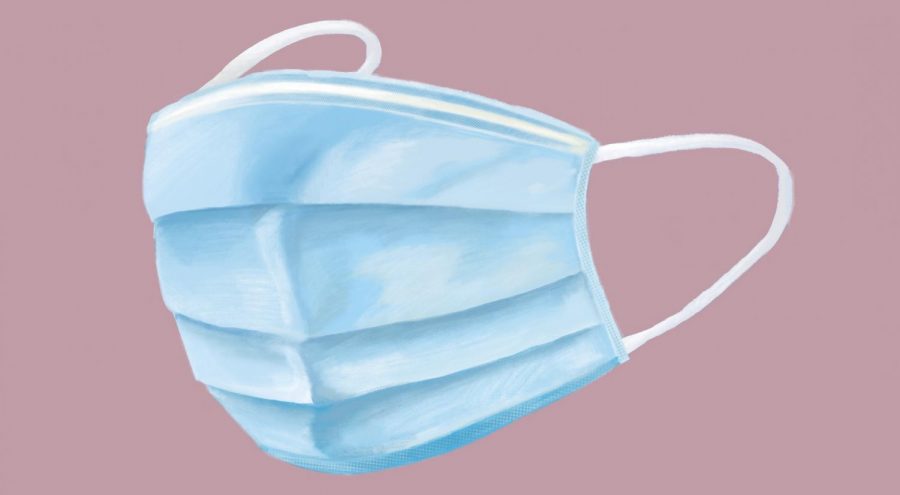 March 2020, a month  that turned the world upside down. Eighteen months later, Troy High is back to normal with precautions. Last year was very different because of the...
Troy Athens High School

3

Oct 8 / Volleyball
Sorry, there are no polls available at the moment.