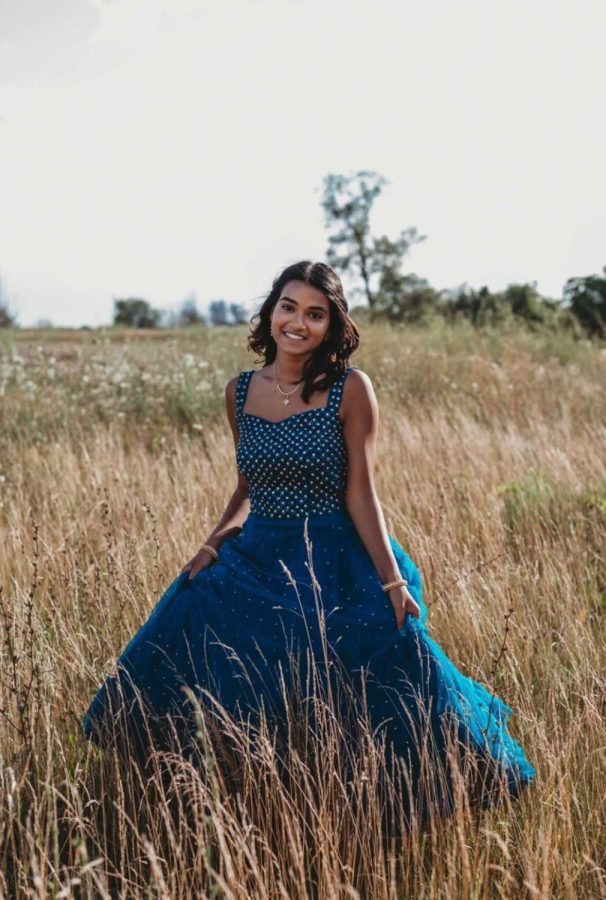 Four years of high school, four years meant to prepare you for your future. High school is a time full of self discovery where many begin to realize what's important to...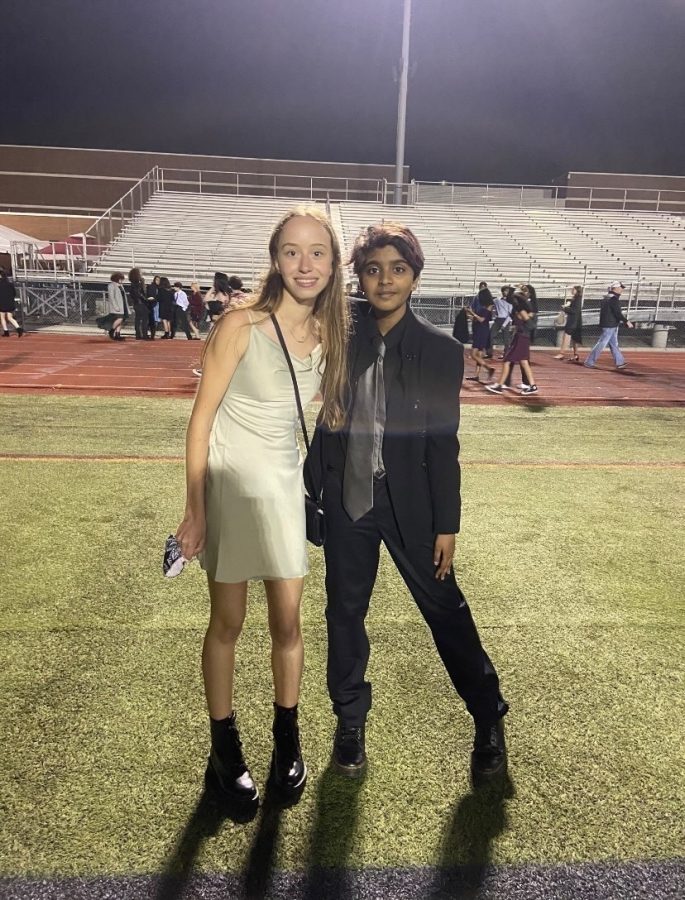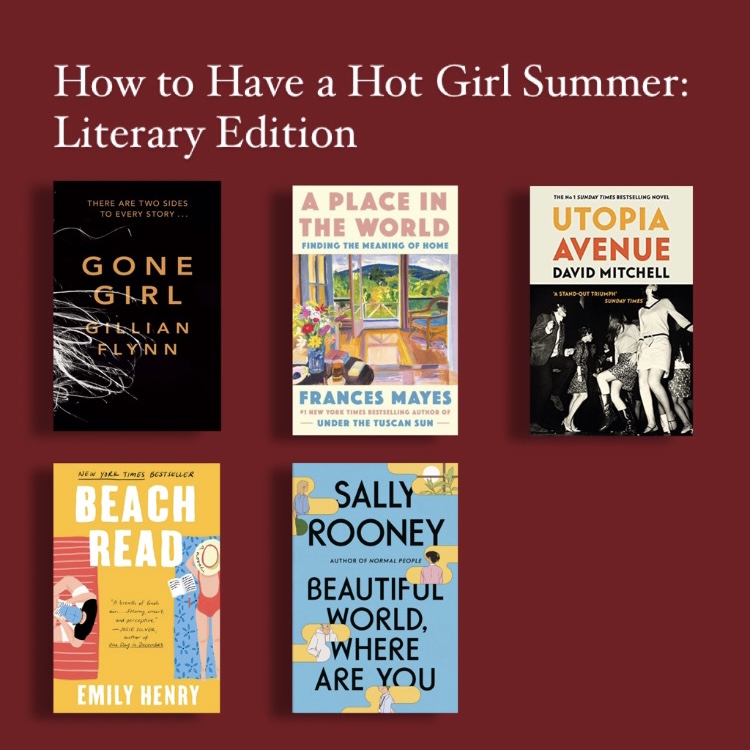 With the school year having come to end, some of us aren't going to be touching a book until school opens back up in the fall. Most of us won't even consider the assigned...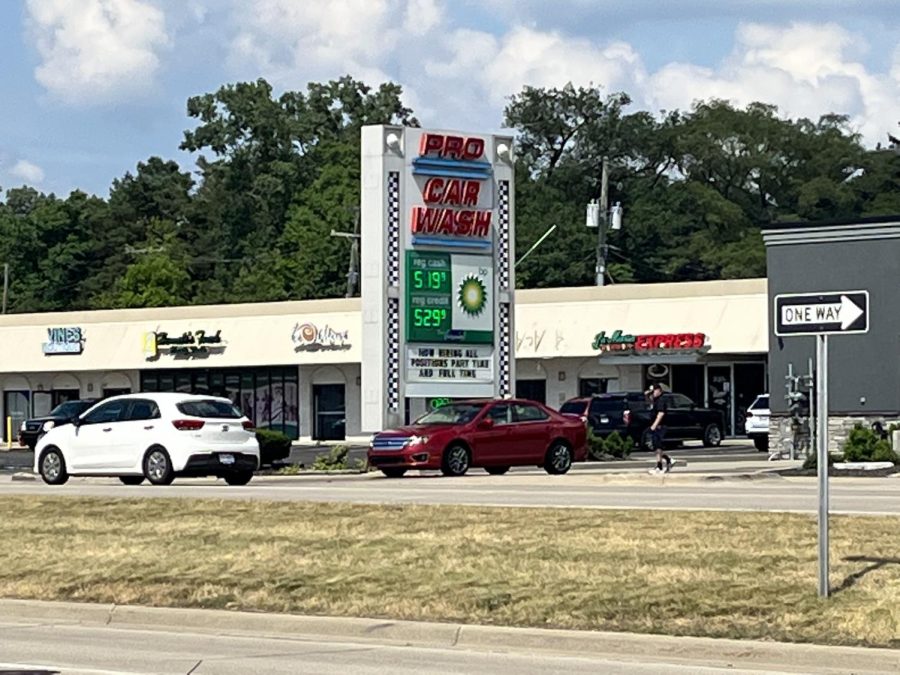 It's no secret that gas prices have been on a painful and expensive rise recently. It's hard to find a shortage of complaints online and in person about the wallet-draining...
Troy Athens High School

3

Oct 8 / Volleyball
Sorry, there are no polls available at the moment.