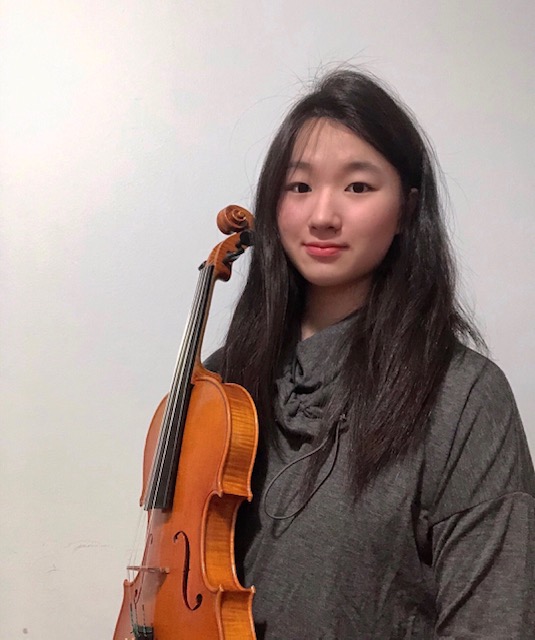 Music, to the average person, can be beautiful and pleasant to listen to, but to many musicians, music is everything — it's their life, their struggles, their happiness....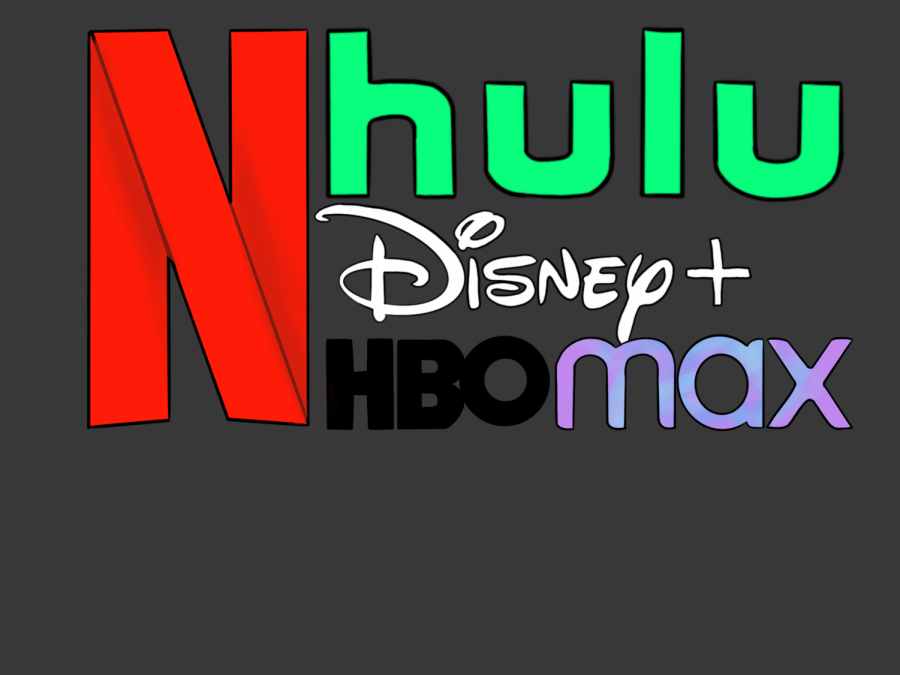 As COVID19 cases have spiked and declined over the past year, many Americans have had a lot of time to fill. Many have picked up new hobbies, renovation projects, crafts,...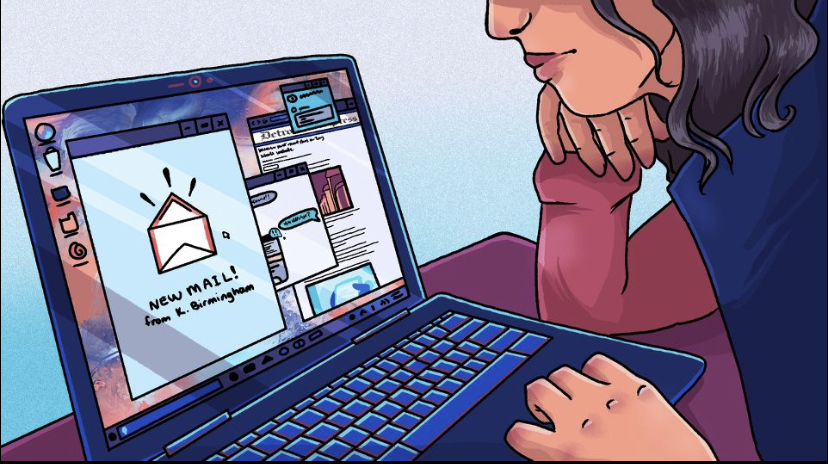 On Monday, March 15, the Troy School District's website was hacked and replaced with racist, homophobic and other offensive comments. And while Michigan state police and other...
Troy Athens High School

3

Oct 8 / Volleyball
Sorry, there are no polls available at the moment.