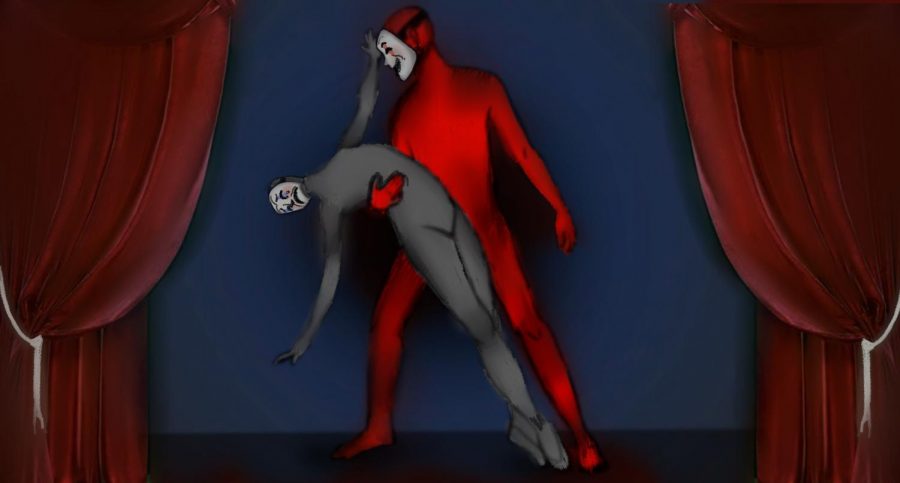 Many may have heard of the infamous story of Gabby Petito. A sweet 22-year old woman who is assumed to be murdered by her "loving" fiancé. While on a road trip with her...
A lot of people at Troy High would consider themselves sneaker enthusiasts, better known by their common name of sneakerheads. Most would consider their beginnings to start...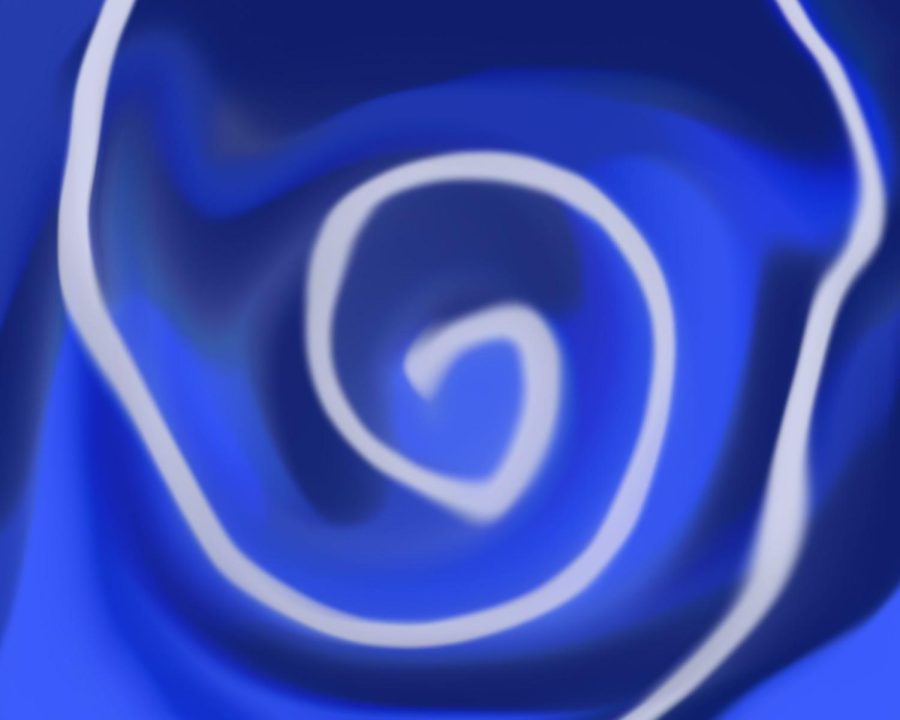 "Censorship is not so easy to define. According to Webster's Dictionary, to "censor" means "to examine in order to suppress or delete anything considered objectionable."...
Troy Athens High School

3

Oct 8 / Volleyball
Sorry, there are no polls available at the moment.