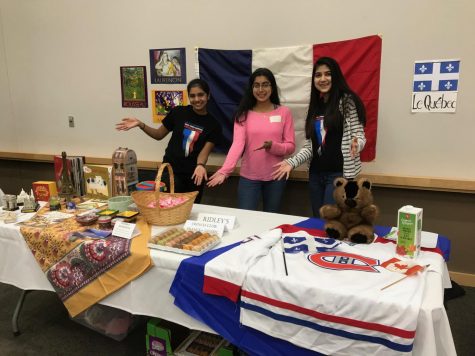 November 27, 2018
The Troy Public Library-sponsored International Fair, which took place at the Troy Community Center, was a celebration of global cultures present within the local community. On...
November 6, 2018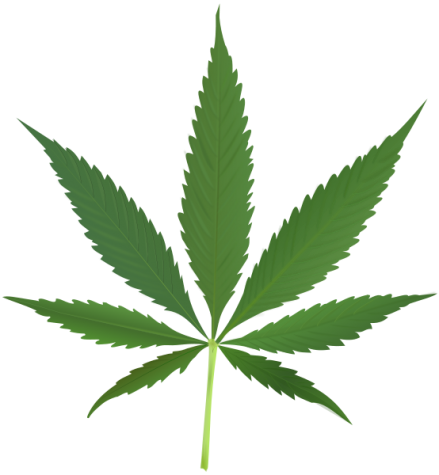 November 6, 2018
What is Proposal 1? Photo courtesy of Creative Commons If passed, Proposal 1 would allow for the sale and consumption of recreational marijuana. The drug would be taxed, though,...
October 30, 2018
The Detroit Lions hired a new head coach, Matt Patricia, who has opened the season with a 3-4 record. Patricia was the Defensive Coordinator for the New England Patriots before...
Team Traditions: Inside the Activities that Make Athletes Closer
October 30, 2018
The boys water polo and girls golf teams have become very close over the course of the season, and that can be attributed to their bonding activities throughout the season. The...
September 18, 2018
This year, the dance team has seen a rise in its numbers for the 2018-2019 season. With nine dancers last year and 17 this year, the team is looking forward to a positive change...
Apple Versus Pumpkin: The Fall Showdown
October 30, 2018
When the fall season comes around, the leaves are changing, the weather is getting colder and the apples are being picked. With the leaves on the ground and a cool breeze blowing...
Nothing Bundt Cakes is Nothing Bundt The Best
October 24, 2018
          On July 26th, the "Nothing Bundt Cakes" bakery franchise opened a new location on Big Beaver. It is owned by the Detroit Lions' wide receiver, Marvin Jones,...
The Power of a Pop Star: Taylor Swift's Political Impact
October 10, 2018
On Sunday, Oct. 7, singer-songwriter Taylor Swift wrote a post on Instagram that voiced her support for the Democratic candidates in her native Tennessee. This is significant because...
October 30, 2018
Each year new students join the school. They have just come from the top of the food chain in middle school to the bottom in high school. Teachers do their best to look out for...
October 1, 2018
Senior Olivia Simone's interest in fashion, journalism and marketing led her to create her own blog called Liv in Style in June 2018. She writes about fashion, gives tips about...
Humans of Troy High: Noah Miko
September 29, 2018
"I actually moved when I was seven to China for five years, and then I moved to Germany for two. We traveled a lot, especially in Germany because everything is so close. Germany...
Loading ...
Patti Kubota, Staff Writer
January 8, 2019
https://readymag.com/1250074
Meriam Meram, Staff Writer
December 21, 2018
https://readymag.com/1235584