Kicking in Pain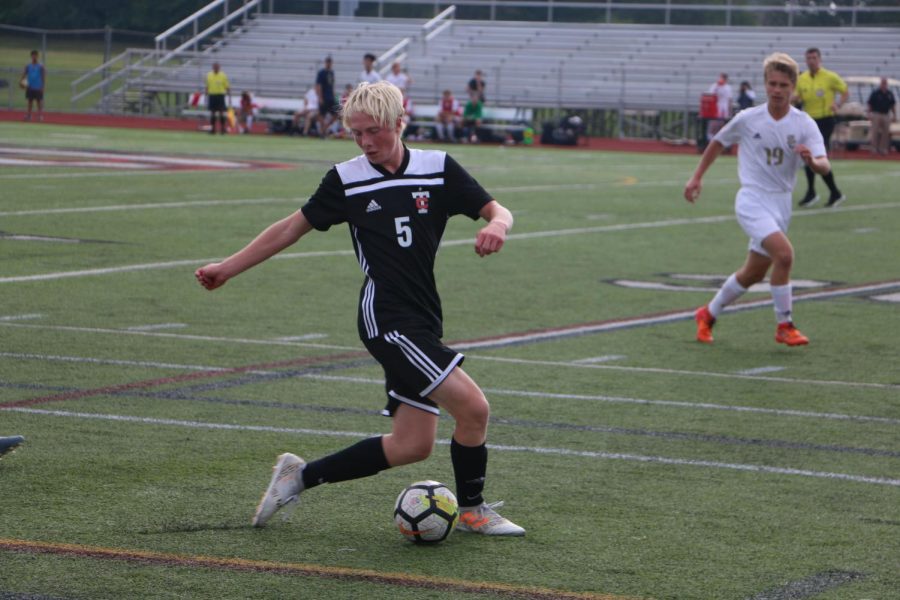 Ankle sprains and head pains, broken feet and surgeries have been the foreground for a few boys on the varsity soccer team. Senior Nick Armin, junior Nathan Morey and sophomore Andrew Howard have all experienced these injuries first hand.
Armin has played soccer for 12 years. During a game this season, he collided with his own goalkeeper. With this, he ended up with a concussion and a sprained ankle. His recovery time was about two weeks. However, Armin doesn't let his injuries affect how he plays the game; he has had two other concussions and is determined to not let the set back stop him.


"

"It happens, It's all part of the sport.""

— Senior Nick Armin


Morey isn't letting his injury keep him from playing either. He has been playing soccer for 12 years as well, but this season, he also found himself in a collision with his own goalkeeper resulting in a sprained ankle. His recovery time was about three weeks, and soon, he was right back on the field. Although his injury may not have set him back physically, it may take him a bit of time to regain the playing time he once had.
"[Being injured] sucks," Morey said. "You don't want it because you can't help your team [and] you have to help yourself."
For Armin and Morey, they only needed a few weeks of recovery before hitting the field again. For Howard, though, he found himself with a 12 week recovery time. As he was running down the field at De La Salle, a bone in his foot popped and broke open. A few weeks on crutches and a surgery placing a screw in his fifth metatarsal later, he's scootering around to class. He finds that being on the sidelines was hard, but he assures he'll be back on the field when the time comes.
"I'm just gonna keep grinding, but I gotta give myself some time," Howard said.
About the Writer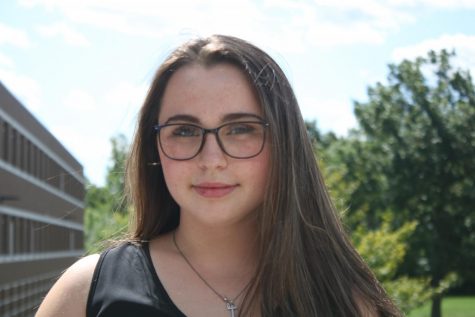 Olivia Perron, Website Editor-in-Chief
Olivia Perron is a senior at Troy High. This is her third year writing for The Chariot, but first year as website editor-in-chief. She loves how The Chariot staff works together to create the paper and content on the website. She also works at Emagine Rochester Hills doing just about everything they throw her way. She loves organization and balancing everything.