This is: Jason Trumbauer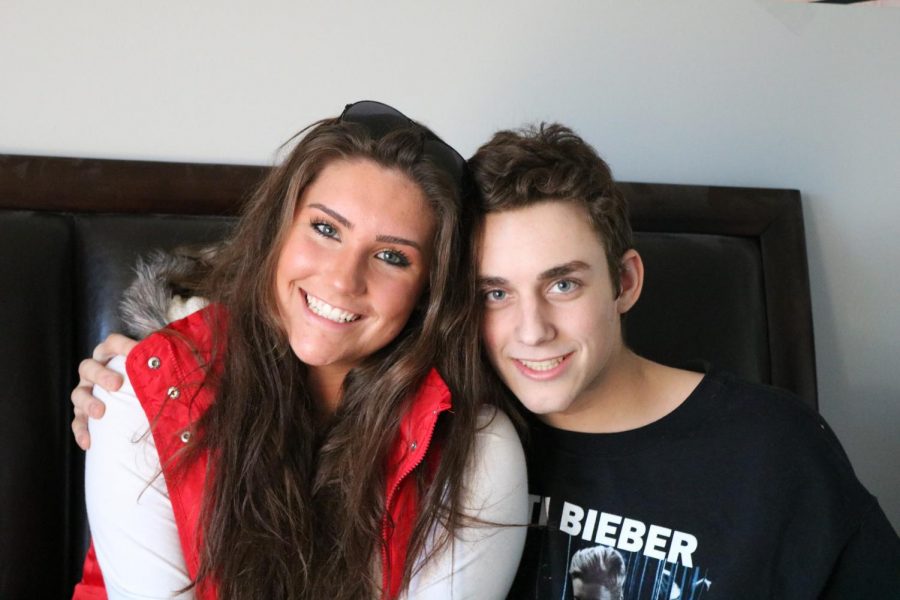 Junior Jason Trumbauer spends his days going to McDonalds, watching his favorite show " Keeping Up With the Kardashians" while eating Goldfish and taking walks around Firefighters park down the trials.
"I like nature, I enjoy the outdoors and seeing all the animals in the park," Trumbauer said. "I like people-watching and there are really nice old people that feed the squirrels and I get to pet their dogs."
Trumbauer's friend, sophomore Julia Marku, notices his outgoing personality. She said  that Trumbauer won't let anything get in his way of being himself and expressing himself in his unique way.
"He's unique because he doesn't care about what others think," Marku said, "He finds his own way to be himself whether that is going out with friends or expressing himself in the things he says. 
After school Trumbauer adventures his way to McDonalds. He parks the car in order to decide what he wants on his phone and order it ahead of time through the app.
"McDonalds is my favorite fast food. They have the best fries and I really feel at home there." Trumbauer said.
"
I'm not gonna change myself for anyone.""
— Junior Jason Trumbauer
In Trumbauer's downtime, he enjoys watching "Keeping Up With the Kardashians." His favorite seasons are one and two because he says it's crazy to see them transform and how far they have come. He's been watching KUWTK for six years. His favorite Kardashian/Jenner is Kylie Jenner because of her confidence and the fact that it inspires him.
"The way the Kardashians have been able to keep their brains together inspires me and I worship them," Trumbauer said.
Overall, Trumbauer says he finds love in the little things in life and strives to always be the best him he can be. He expresses himself through his actions and attitude. He doesn't follow anyone's path that is already paved; he creates his own route for himself.
"I'm not gonna change myself for anyone." Trumbauer said. "It's like, this is who I am and haters gonna hate. That's all I have to say about it."
About the Contributor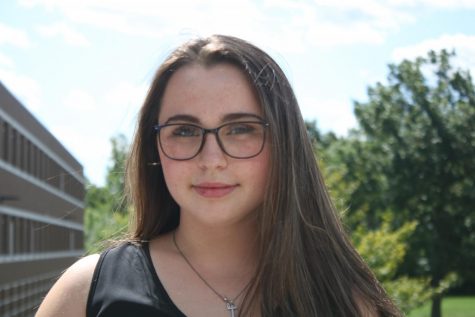 Olivia Perron, Website Editor-in-Chief
Olivia Perron is a senior at Troy High. This is her third year writing for The Chariot, but first year as website editor-in-chief. She loves how The Chariot staff works together to create the paper and content on the website. She also works at Emagine Rochester Hills doing just about everything they throw her way. She loves organization and balancing everything.