Stay Tuned
A look into 2019's fall season TV shows, including premiers, finales and returning series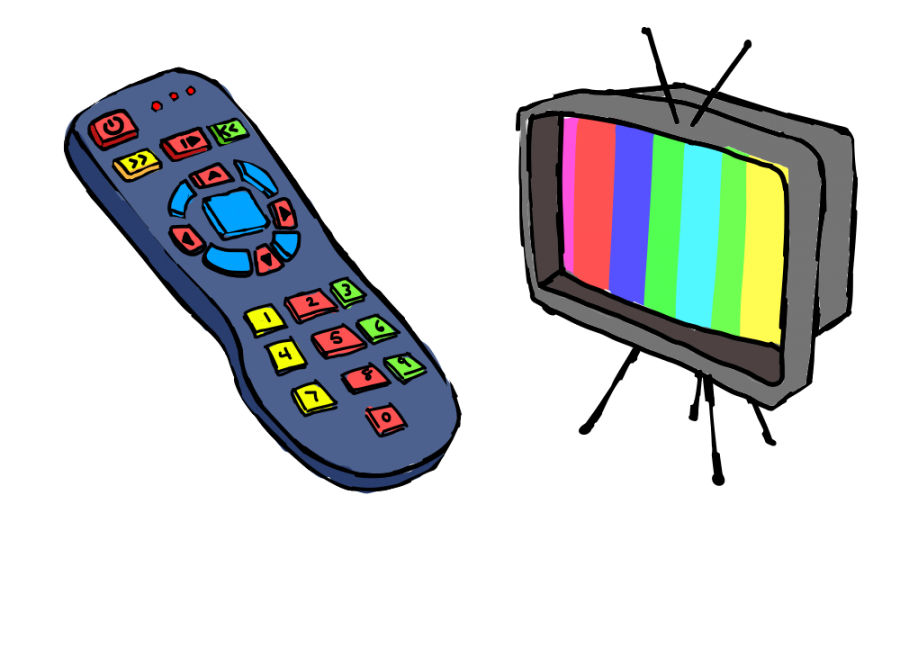 With autumn comes the season premieres of countless shows. Though shows like "Rick and Morty" and "Jack Ryan" continue onto their fourth and second seasons respectively, several shows near the end of their time in the spotlight. "Criminal Minds," "Modern Family," "Arrow" and "Mr. Robot" are among those that fans are disheartened to see go.
With one of the longest-running scripted series on CBS coming to its end with its 15th season, many fans are saddened by the upcoming finale of the hit crime drama "Criminal Minds." Senior Kate Gendrushcke has been watching "Criminal Minds" for the past few years.
"I'm not caught up on it," Gendruschke said. "I'm a season or two behind on Netflix. I heard it's ending, which is sad."
Among other shows, the critically acclaimed "Mr. Robot," starring "Bohemian Rhapsody" star Rami Malek, nears its fourth and final season on USA. The beloved "Modern Family" pemiered its 11th and final season on Sept. 25 on ABC, and "Arrow" plans to end on The CW with its eighth season.
Senior Veronica Roach, a long-time "Arrow" and "Modern Family" fan, feels somewhat hopeful for the end of these shows.
"I'm excited to see how 'Modern Family' ends," Roach said. "I [also] started watching 'Arrow' around ninth grade… I watched 'Arrow' a lot, it used to be one of my favorite shows."
Other shows like "American Horror Story" and "Grey's Anatomy" continue their reign. Installments such as "The Good Doctor" on ABC reached its third season after high acclaim; the long running "Survivor" on CBS, marked its 39th season on the Fiji islands; and the hit YouTube series "Buzzfeed: Unsolved" continued onto its sixth season. Fans have a plethora of popular shows to return to this fall.
A fan of "American Horror Story" since its early episodes, Gendruschke voiced her opinions on the new chapter, which airs its ninth season on FX.
"I watched the very first [episode] and I liked it, but it's weird with all defferent actors and actresses," Gendruschke said. "It's not really the same as it was in the beginning, but I'm still going to watch it. It's still going to be good, because it's 'American Horror Story."
Junior Celina Hammerschmidt is excited about the upcoming sixteenth season of the highly acclaimed medical drama, "Grey's Anatomy."
"I've been watching it since eighth grade," she said. "The first episode comes out on [Sept. 26]."
Along with shows returning and shows ending, this fall also offers a number of new series premieres. Disney plans to release its new streaming service Disney+ on Nov. 12, which will feature "The World According to Jeff Goldblum" and "High School Musical: The Series." Netflix also aired its original comedy, "Living With Yourself" on Oct. 18, and Amazon Prime released its original drama "The Family Man" on Sept. 20.
In all, many TV fans are excited to see the season premieres of returning and brand new fall shows, and many are saddened to see their favorite shows come off the air. Nonetheless, this fall is bound to reel in viewers.
About the Contributor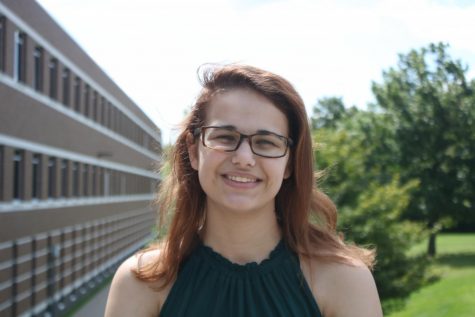 Gabby DeRose, Staff Writer
Gabby DeRose, senior, is a first  year Staff Writer for
The Chariot
. She joined
The Chariot
because of her strong love for reading and writing. Gabby has written numerous personal stories and essays, and intends to major in professional writing and journalism in college. Her dream has always been to become an author. Gabby has a love for nature and is very passionate about keeping the planet and its inhabitants happy and healthy. She enjoys drawing, playing guitar, spending time with her friends, and playing with her pets in her free time.