Preseason Conditioning for Sports Teams
Coaches and players decide whether or not it is important to have conditioning trainings for sports teams before the season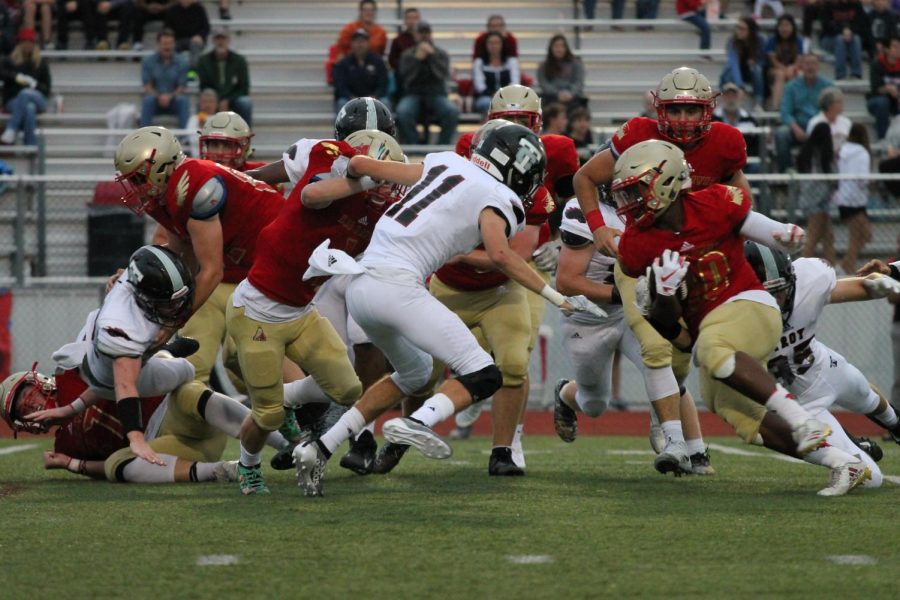 For sports teams, it's crucial the team be ready for their upcoming season. As a result of this, many sports have developed early conditioning programs during the off season. During preseason conditioning in girls' soccer for example, conditioning sessions start two months before tryouts. These sessions consist of a mix of weight lifting and running, to get the girls in optimal shape for their upcoming season.
Lisa Danhoff, former varsity basketball coach and current junior varsity golf coach, says that she used to run preseason training for basketball.
"When I coached varsity basketball, we would do a lot of conditioning and a lot of agility," Danhoff said. "They would have to jump rope every time we got together."
One of the most important aspects for Danhoff was that the girls came to these sessions because they wanted to improve their own game, for the sake of themselves and their team.
Although preparing for the upcoming season is important, Danhoff also understands that students have extremely busy lives.
"I think an athlete is better when they are well-rounded," Danhoff said.
From the students' point of view, preseason conditioning is equally as important to the actual season, however their opinions come from a different perspective.
Senior Srujan Koneru, a boys' varsity soccer player, believes that the early soccer training he attended has benefited him throughout his current season.
"It gives you a head start and gets you in shape before the season," Koneru said.
Nonetheless, Koneru also thinks that what the coaches see before the season will affect their decisions during tryouts.
"They are really a tryout before tryouts," Koneru said.
According to Danhoff, although the preseason conditioning will help their performance at tryouts, she likes to see that people are attending.
From a coach's perspective, it is more important that the players make the effort to come to these optional practices, rather than their actual performance at the conditioning. Although the environment surrounding the preseason is different for all sports, the common theme between them is the conditioning aspect of their preseason sessions.
"It's nice to see attendance and participation so I know who's dedicated," Danhoff said.
Overall, coaches as well as athletes feel that conditioning before the season is crucial to making their team the best it can be for the season ahead. In order for the teams to accomplish their goals, many coaches have decided to make the sports season start a few months prior to when the actual games begin. the sports season start a few months prior to actual games.
About the Writer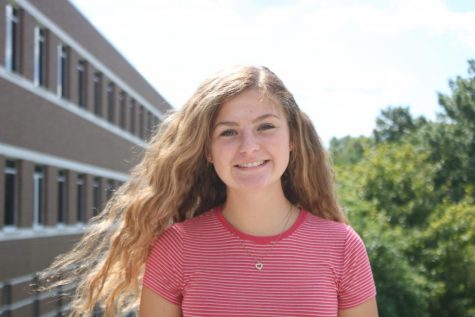 Jessica Geisler, Staff Writer
Jessica is a senior at Troy High School, and this is her first year writing for The Chariot. She has been writing stories since she was very young; as well as having poetry from when she was young featured in a published poetry book. Jessica decided to join The Chariot to explore her passion for writing about politics and current events. Her enthusiasm to write the truth as well as explore new perspectives is what Jessica refers to as her main inspiration for journalism. In addition to her love for writing, Jessica plays soccer, runs cross country and loves to debate.