Ramen Rush
Japanese club sees large turnout at ramen eating competition.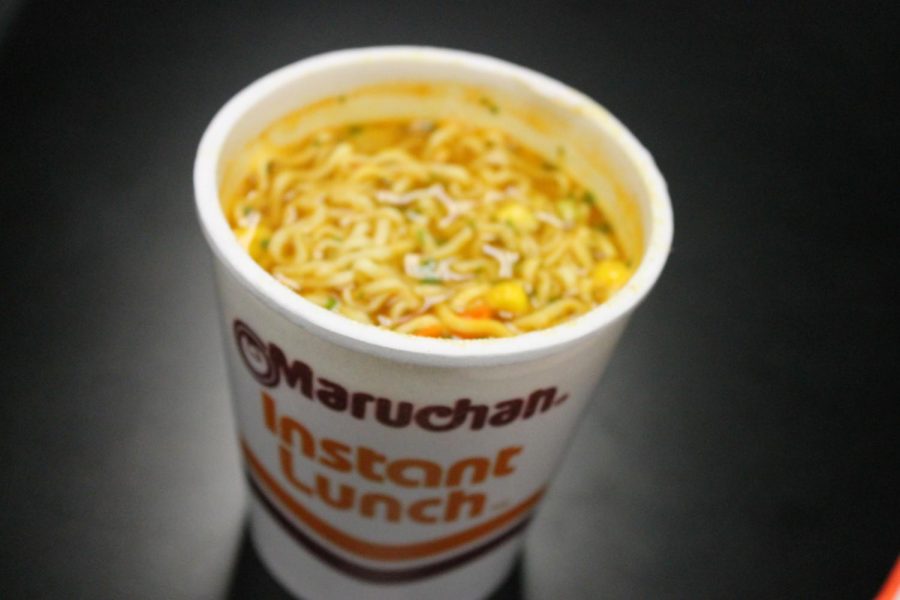 Ramen: The classic Japanese noodle and soup dish revered by many around the world. On Thursday, Dec. 5, ramen-eating was taken a step further when the Japanese Club held their very own ramen-eating competition.
Freshman Samantha Smith, a regular member, enjoys it when the club throws events like this, but would rather spectate.
"I can eat fast but I don't want to do it because I don't want to throw up," she said.
Her main priority, like many other members present at the event, was enjoying the ramen.
"It tastes nice, it's just nice noodles," Smith said.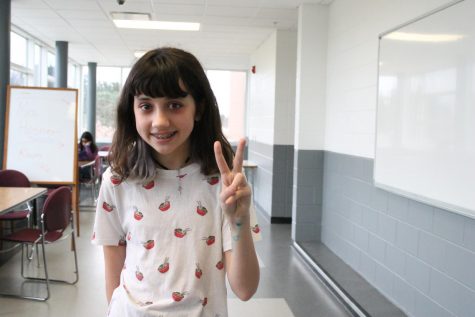 Sophomore Rohit Rajala, vice president of Japanese Club, reflects on the club's growth and what the high turnout for the competition means to him.
"The actual competition was an idea started from last year because we wanted something to do with ramen since a lot of people came in here," he said. "Seeing… so many people in our room that we don't even have enough chairs for them, it really makes me proud."
The noodle events will continue in the upcoming weeks, as Korean Club plans to hold a spicy noodle challenge day on Dec. 17.
About the Contributor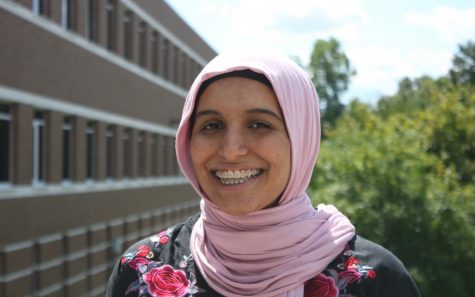 Murryum Farooqi, Body Copy Editor
Murryum Farooqi, senior, is one of two copy editors for The Chariot. Her passion for truth, justice and awareness has been fueled by meeting journalists and her interest in history. Murryum has most enjoyed reviewing local sweet tooth spots, as well as writing about national politics, societal workings and local environmental news. Her love of writing and public speaking have prompted her to challenge herself academically, as well as join various clubs that allow her to practice her speaking and presentation skills. She gets a thrill out of iced caramel lattes, is delighted to whip up a new and interesting dish when she has the time and is always up for a good shopping spree.