The Battle of the Cookies
Students debate which is superior: gingerbread versus sugar cookies
As snow falls and holidays come around, we begin to think about all the holiday treats that we have learned to love over the years.
For years, many Americans have debated whether sugar and gingerbread cookies are superior.
There are a lot of similarities when it comes to the two cookies. They both contain some of the same ingredients like flour, sugar and baking soda or powder. They are both rolled out into flat sheets and cut into shapes and baked, then decorated with assortments of frosting and sprinkles. Yet, they still have a few big differences.
On the one hand, sugar cookies are soft, sweet and melt in your mouth. Most of the time, they are cut into shapes that represent the holiday characters.
Gingerbread cookies are crunchy, gingery and crispy. They are most commonly cut into little men shapes, hence the name gingerbread men.
Freshman Georges Perakis has his side of the story when it comes to cookies. He likes the flavors and diversity that a sugar cookie has, compared to gingerbread cookies.
"Sugar cookies are definitely my favorite cookie because they have this really sweet taste compared to gingerbread cookies, which are more used for decorating gingerbread houses and have that ginger taste that's not really that normal kind of cookie flavor," Perakis said.
Senior Caleb Watts has a favorite cookie too: gingerbread cookies. Watts likes gingerbread cookies because of the home-made effect that they give him.
"Sugar cookies are too sugary, they fall apart in your mouth, they get crumbs everywhere, it's too much," Watts said. "Where gingerbread cookies taste good and are just solid. You bite into them and you feel kind of warm inside. Compare it to grandma's home cooking or going to Kroger and buying a pack of cookies."
Holidays are usually filled with family events. For some families, it's a tradition to make cookies together. A sentimental factor definitely plays a role in how much some people enjoy certain treats compared to others.
Tradition is something that, for many, make a holiday or a baked good special. Holidays come and go, but the memories that make them special is what counts.
Freshman Hoyoung Park has holiday memories of his own.
"Me and my grandma used to bake gingerbread cookies, so I like to do that," Park said.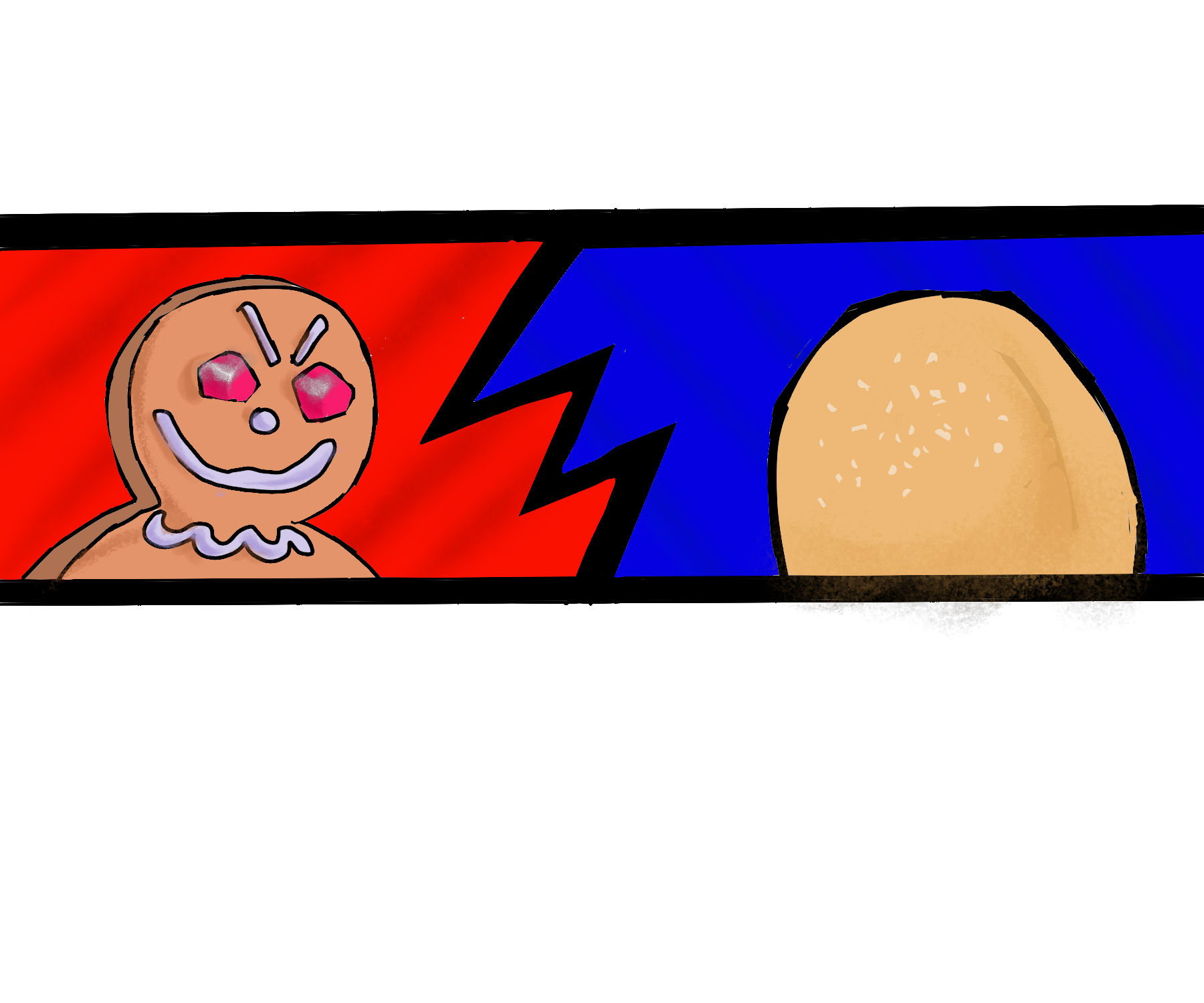 The truth is cookies are not what makes a holiday special, it's what you do that makes it special for you and the people with whom you celebrate.