Rumors of Record Absences Debunked
Principal Roncone provides details on recent student absences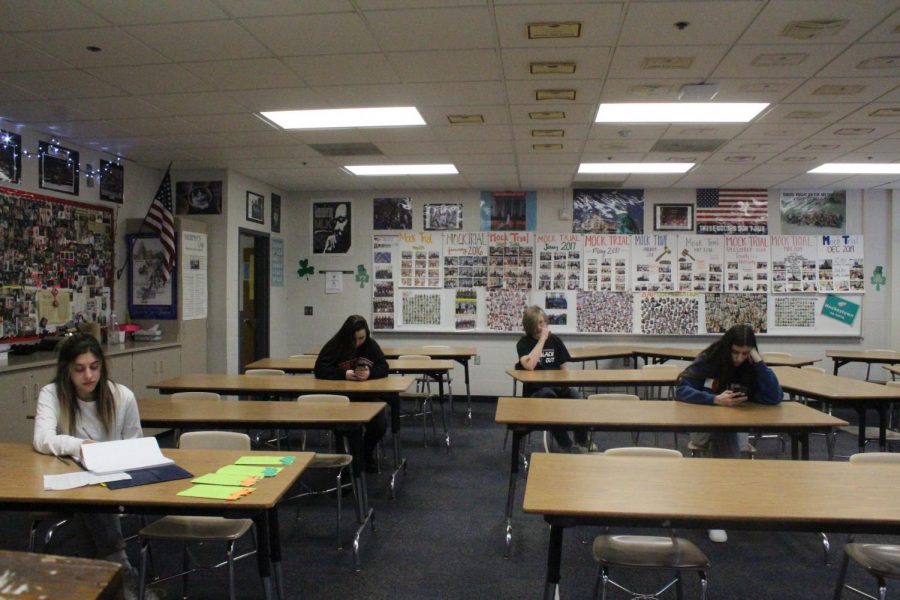 In the last week before winter break, many students are being bombarded with projects and assignments, and many more are finding themselves unable to come to school. The absences haven't gone unnoticed, with many students speculating that the number of absences has racked up to be in the hundreds.
However Principal Remo Roncone believes the absence levels aren't as significant as people say they are.
"On an average day we are usually 150 [absences]," Roncone said. "I have not seen anything that's alarming at this point."
Roncone also explained how absences near winter break have become routine.
"Before the holidays we always get an uptick," he said.
He elaborated on the possibility of a school closing as a result of absences.
"If it were ever to get to a place where having more people together is going to just infect more people at a high rate we would make decisions based on that," Roncone said. " We would talk to the health department and medical professionals in the county."
Junior Ethan Deneen commented on students who come to school despite their sickness.
"There was one kid in band yesterday who was incredibly sick and couldn't talk at all and everything, but he had a test fifth hour so he was going to stay," he said.
Roncone also expressed his views on the conundrum many students face when deciding whether or not to stay home.
"I think every parent and every student struggles with that as far as how far do you push it," Roncone said.
About the Contributor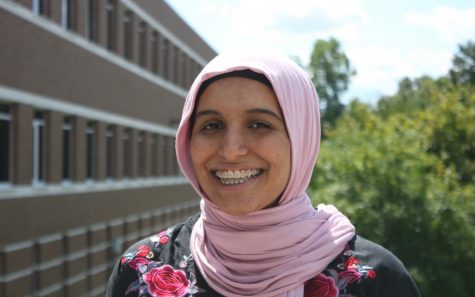 Murryum Farooqi, Body Copy Editor
Murryum Farooqi, senior, is one of two copy editors for The Chariot. Her passion for truth, justice and awareness has been fueled by meeting journalists and her interest in history. Murryum has most enjoyed reviewing local sweet tooth spots, as well as writing about national politics, societal workings and local environmental news. Her love of writing and public speaking have prompted her to challenge herself academically, as well as join various clubs that allow her to practice her speaking and presentation skills. She gets a thrill out of iced caramel lattes, is delighted to whip up a new and interesting dish when she has the time and is always up for a good shopping spree.