A League Of Her Own
With three female-led superhero movies coming out in 2020 alone, many students reflect on the impact that they will have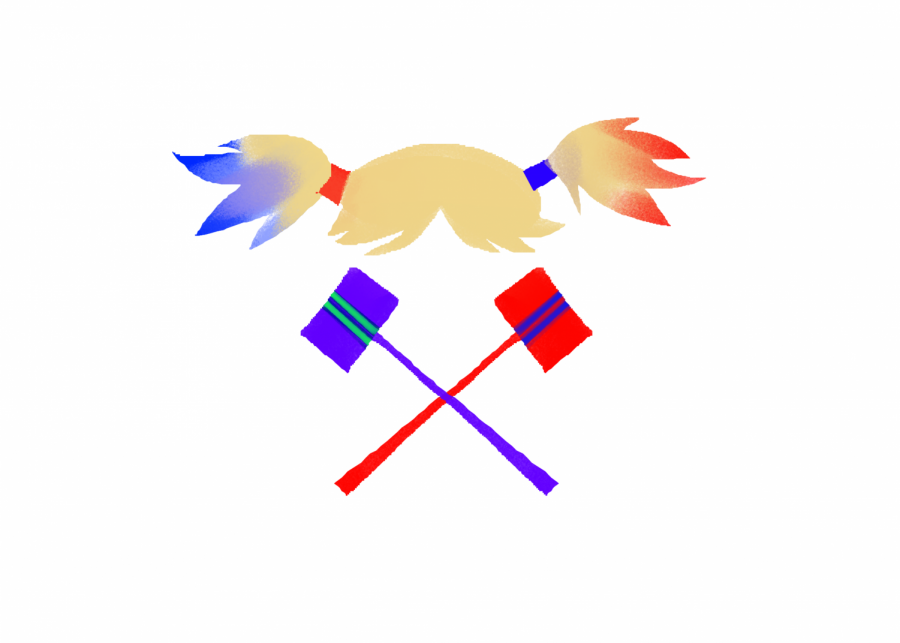 The new year usually means a fresh start, and new beginnings. With the start of a new decade, 2020 has proved to be a year of big changes. Not only are things beginning to heat up on the political side with several female presidential contenders, but the movie industry is also beginning to portray a new category of onscreen characters. Three female-led superhero movies are set to come out in 2020, more than any other previous year.
Released to theaters on Feb. 7, "Birds of Prey" is a DC Comics' movie and the first of three female-led superhero movies to be released this year. The movie follows Harley Quinn, played by Margot Robbie, after her breakup with the Joker. She teams up with Black Canary, Huntress and Renee Montoya to save a young Cassandra Cain from the evil Black Mask, played by Ewan McGregor.
"Wonder Woma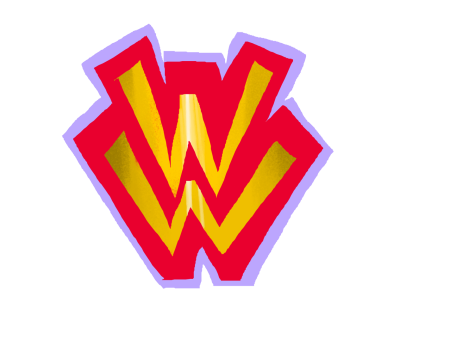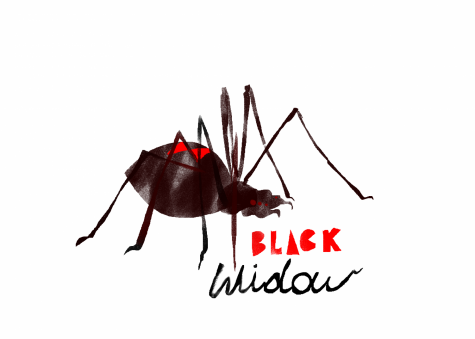 n 1984,"
Marvel Studios' "Black Widow," the second movie to be released, comes out May 1 and is widely considered to be the long awaited solo movie for Natasha Romanova, played by Scarlett Johansson. The plot follows Natasha during the two-year gap in between "Captain America: Civil War" and "Avengers: Infinity War."
The third and final movie—set to come out on June 5 is another DC Comics' movie and the second in the "Wonder Woman" series. Gal Gadot's character, Diana Prince, faces off against Kristen Wiig's character Cheetah in this 80s era film.
Senior Jaxen Klein eagerly awaits the release of these three movies, with plans to go see them in theaters.
"'Black Widow' and 'Wonder Woman 1984' are movies that I definitely want to see," Klein said.
Klein is especially eager to see how certain plot twists play out in "Wonder Woman 1984."
"In the first 'Wonder Woman,' Steve Trevor dies, but he's in the trailer for the second one, so I'm interested to see what'll happen," Klein said.
With the recent rise of female-led superhero films, one has to wonder if this is the beginning of a new era of diversity for the film industry, or if this is just a guise to make money in the box office.
Senior Grace Schlafhauser has mixed opinions about the uprise of these female-led films, especially in regards to their timing.
"I think they've improved a lot, but I think [these movies] seem a little too forced because they're all happening at once," Schlafhauser said. "They should've been happening a long time ago and been more spread out."
Senior Natalia Amador, on the other hand, has a more positive outlook on these movies.
"I think it's pretty cool that we get to see a different gender being 'super' for once," Amador said. "It's a new perspective on stuff and it's fun."
Schlafhauser believes that young girls will begin to consider these female heroes as role models after watching their movies.
"I think [these movies] can be a really good thing for little girls," Schlafhauser said. "A lot of little boys have their Superman or Batman to look up to, so it's cool that little girls can now have a superhero to look up to as well."
Amador echoes Schlafhauser in the belief that female superheroes will have an impact on young viewers.
"I could see how the movies would be empowering for young females to see how they can make a difference in the world," Amador said. "I think it'll be encouraging."
With the release of these three movies, many people look forward to seeing even more female-led superhero movies begin to come out in future years. Although there is speculation from some that these movies are only a ploy to make money in the box office, only time will tell whether Hollywood plans to make this a permanent trend or if these will be the last movies of their kind.
About the Contributor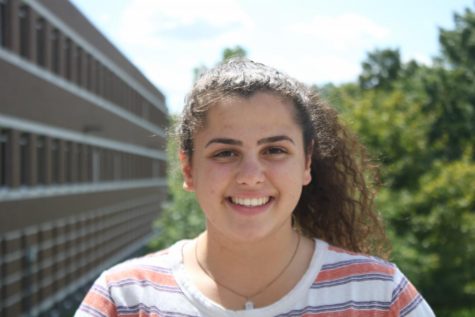 Meriam Meram, Body Copy Editor

Meriam Meram, senior, is one of two Copy Editors for The Chariot. This is her second year with The Chariot where she was a Staff Writer last year. She has always loved writing and English but never thought about trying journalism until last year when some friends convinced her to join the staff. She is extremely excited to take on her new editorial role this year. She loves to bake, play soccer, listen to music and watch Netflix. In her spare time, you can find her writing, hanging out with friends, or playing her ukulele.