Coloring Outside the Lines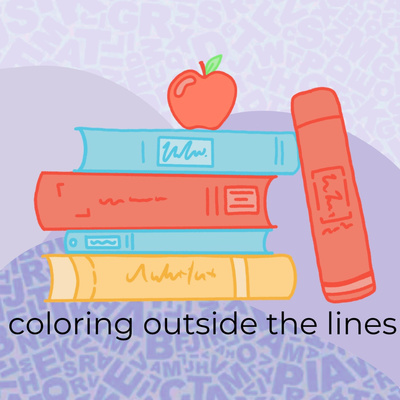 Staff reporters Anjali Sanil, Varsha Penumalee, and Avril Yu speak to sophomores Aamina Farooqi, Faye Guan, and Sanjini Rajkumar, as well as Troy High School English teacher Erin Fischer in order to discuss the movement for racial diversity in literature, and why it's important to color outside of the rigid lines of society.
About the Writers
Varsha Penumalee, Staff Reporter
Varsha Penumalee, a sophomore, is a first-year staff reporter on The Chariot. As an avid writer and reader, Varsha is excited to further improve upon her skills and progress towards one of her future goals of becoming an intern at a local newspaper. In her free time, she loves to play tennis and spend time with her friends and family.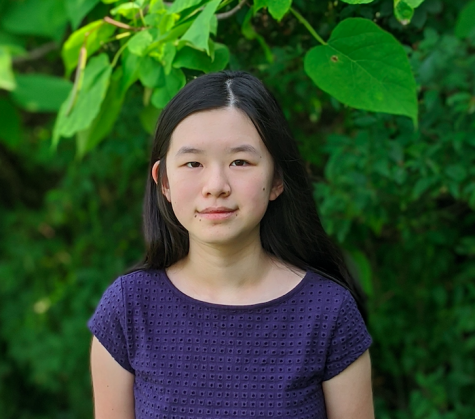 Avril Yu, Staff Reporter
Avril Yu is a sophomore, and is working this year as a first-year staff reporter on the team of The Chariot. Ever since she was young, she has always been fascinated by the extraordinary art that is the usage of words to put together stories which can inspire, inform, and shape the world. Alongside being given a recommendation for this position, she hopes to use her time at The Chariot to improve her skills in the field of writing and composition, to have more experiences with collaboration and teamwork, and to be able to bring her passion to this newspaper. During her free time, she enjoys writing stories of all genres, creating and composing art pieces, and spending lots of time with her cat.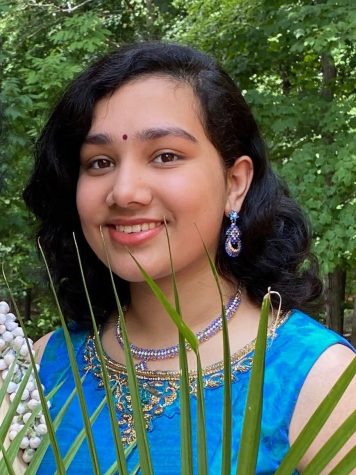 Anjali Sanil, Staff Reporter
Anjali Sanil is a sophomore and a first-year staff reporter. After recieving a recommendation to participate in making the school newspaper, she joined to explore writing about things she is interested in in a relatively free environment, to improve her writing and collaborative skills, and to have a unique experience with her fellow students. When Anjali has spare time, she enjoys making art in many mediums, being outdoors, and spending time with her family, friends, and pets.