A Trip Down Memory Lane
A look back in time on some nostalgic memories from the Class of 2023's childhood.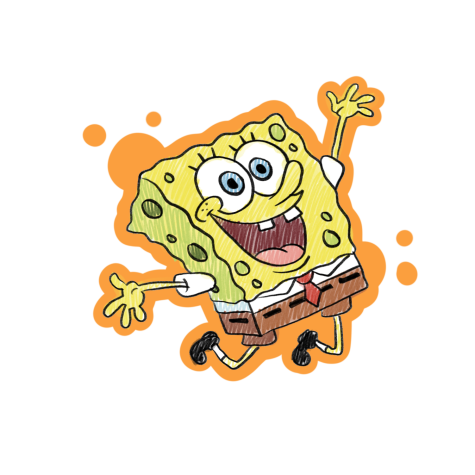 For the Class of 2023, childhood was a mix of long evenings spent roaming outside and exploring the wonders of technology. We often spent hours flicking through TV channels, deciding between hours of Disney Channel, Nickelodeon, PBS Kids or Cartoon Network, laughing at the antics of familiar characters like Mordecai and Rigby, Spongebob Squarepants and Aang.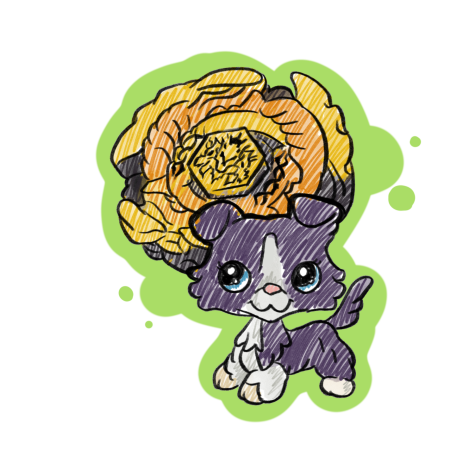 When we weren't holding epic Beyblade tournaments in our friends' driveways or showing off our new collections of SillyBandz and Littlest Pet Shop toys, the Class of 2023 was one of the first generations to transition from playing video games to online games. From the coveted Nintendo Wii to the treasure trove of flash games available on CoolMath.com, we had an entire digital world at our fingertips. Many of us spent hours exploring ClubPenguin, Animal Jam and other multiplayer games.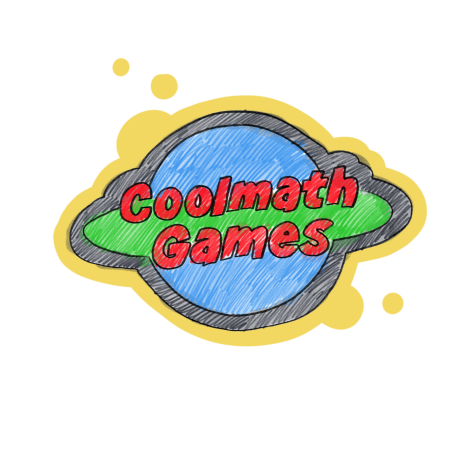 Despite being surrounded by the new and exciting Internet, many of us still spent hours playing outside. Over the summer, we listened to the mourning doves coo and the cicadas buzz as we filled each long day fighting Nerf wars, playing soccer matches and marveling at that one kid's brand new Heelys.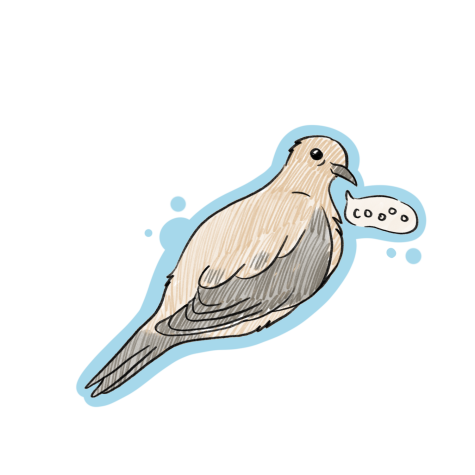 When school came around, we had fun browsing Scholastic Book Fairs and fooling around with the scooters and giant parachute in P.E. class. The jungle gym at recess was a gateway to infinite imaginary worlds on sunny days, and rainy afternoons meant the bins of magnet toys and Lincoln Logs would be brought out for indoor recess. 
Altogether, the Class of 2023 experienced a unique mix of the utter freedom of the outdoors and the whirlwind of new cartoons, video games and websites to explore. Now that we have grown up and are graduating, we have this expansive list of nostalgic memories to look fondly upon.