Laith Listens: Senior Playlist 2023
A review of songs from this year's Senior Playlist.
Listen to The Chariot's 2023 Senior Playlists here.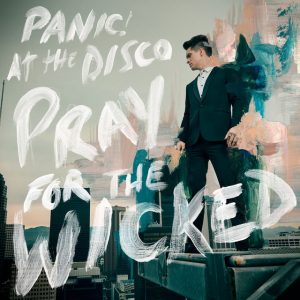 Hey Look Ma, I Made It
Brendon Urie, stop lying to your mom, you didn't make it. In your attempt to make your music sound more like theater music or pop, you've ruined your band. The backing music to this song is uninspired and dated to the late 2010's in the worst way possible, your singing continues to be bad and I despised every moment you thought your synth-pop-musical-pop-punk music style worked. I'm happy Panic! at the Disco broke up every day. You rat. 1/10, I'd give you worse if it was possible, Brendon.
Heaven Knows I'm Miserable Now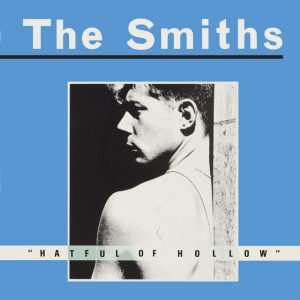 The Smiths, everybody likes them, nobody likes Morissey. This song is solid, as much as I despise the singer. The drums, guitar and bass come to make a catchy song that when you listen to it, makes you feel superior to just about anybody listening to any other song. The guitar tone glistens like a star, and then as the drums and bass mix to build up into magic, I hear the sound. The sound of Morissey hitting a high note. My body turns from bliss to disgust, I shrivel up and I die until he finally stops. Heaven Knows I'm Miserable Now, now that Morissey is singing. 8/10.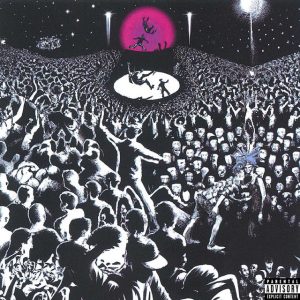 Just Wanna Rock
My first thought going into this song was "stop breathing in my ear." But the synth hits very hard and it is a great build up into a song fitting for any large crowd of stupid 19-year-olds to do stupid things to. And then the build up goes into more buildup. And then more, and more. Then the song ends. Lil Uzi Vert did a massive cop out there. This could have been THE song of the year. Pure laziness, 5/10 for the incomplete mess this song is.