Swamped Students
Staff reporters Maddy Hiser and Raneen AlRammahi discuss the struggle of the excessive workload given to students like sophomore Sabreen Sais and sophomore Vidhi Kamat during online school and the negative effects it has on their mental health, grades, and overall motivation as they try to juggle both home and school life.
About the Writers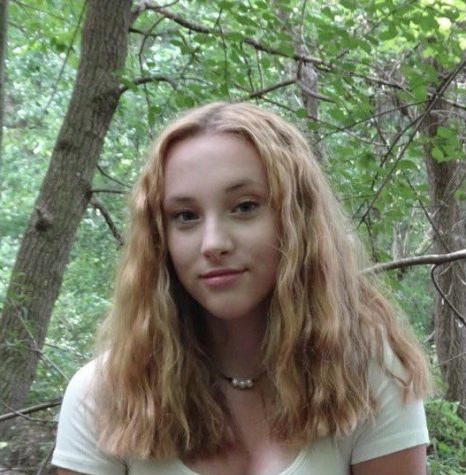 Madeline Hiser, Staff Reporter
Madeline Hiser is a tenth grade first-year staff reporter for The Chariot. After receiving a recommendation, she she found herself intrigued and wanting to try something new. Madeline loves listening to music, reading and writing, and watching movies in her free time.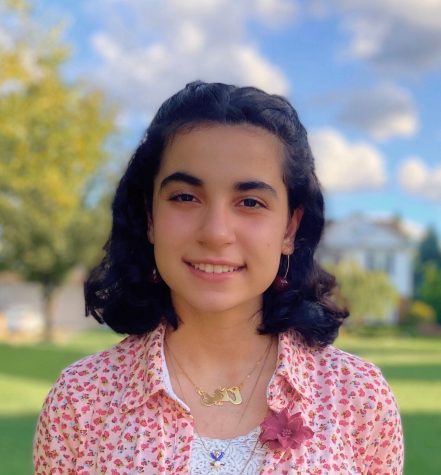 Raneen AlRammahi, Staff Reporter
Raneen AlRammahi is a sophomore and a first-year staffer for The Chariot. After receiving a recommendation, she found interest in exploring the field of journalism more, and thus later joined the newspaper. Raneen loves drawing, so she joined The Chariot in hopes that she will not only be able to improve her writing skills but, so she can also have a place to showcase her art skills through graphic illustrations. In addition to drawing, she loves to watch shows with her friends and family and snuggle with her cat on cold winter days. ♥